Valentine Day Gifts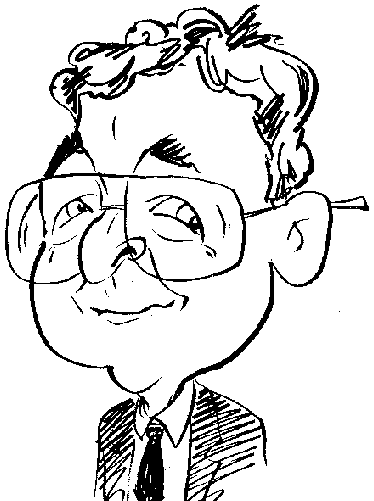 Review controls
For those willing to mark the day with a special gift, here are a few suggestions from Sony.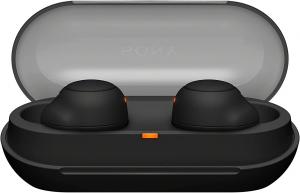 click image to enlarge
As Valentine Day approaches you might be considering a gift for your special one. Sony has several items which might be just the product you are looking for to celebrate the day. Providing the means to deliver your message of love could be either headphones or speakers. Sony can offer the following different devices:-
The Sony WF-C500 Truly Wireless Headphones tailor sound to your personal preference. Designed small, these buds fit securely and comfortably in your ears which makes them a pleasure to wear, leaving you free to focus on what matters – your music. With the added enjoyment of up to 20 hours of listening thanks to the handy charging case, this product has a price tag of £59.00.
As part of the latest in Sony's top-of-the-range 1000X headphone series, is the award-winning WH-1000XM5 noise-cancelling headphones.   These headphones come with a new design and 30 hours' battery life. Available in black and silver, these headphones are priced at £349.00.
Sony can also offer its LinkBuds S wireless Link headphones. Being small and light, these earbuds are ideal for those who are constantly on the move. These noise-cancelling headphones can be worn comfortably around the clock while offering high-quality wireless calling, and music capabilities. Available in white, black and earth blue, these earbuds are priced at £139.00.
For a more group audio experience, Sony can offer its LSPX-S3 Glass Sound Speaker. Capable of delivering the ultimate Valentine's Day experience, this product features a soft light that can flicker like a real candle. It will set the mood for a relaxing or romantic evening in with the capability to sync your lights, so that they pulse in time with the music. Sony has priced this product at £315.00.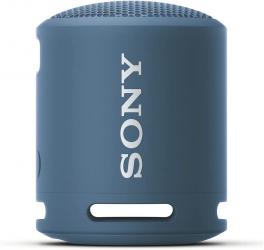 click image to enlarge
For a more mobile audio delivery experience, Sony can offer its XB13 EXTRA BASS™ Portable Wireless Speaker. This speaker has a long-lasting battery of over 16 hours with sound that packs plenty of punch. Designed for music lovers who crave extra bass, this product has a £45.00 price tag.
Phone fashionistas and camera addicts have not been forgotten in Sony's roundup of possible Valentine gifts.
For those yearning for a stylish, impressive, and compact phone, Sony can offer its  Xperia 10 IV. This handset has a large 5,000 mAh battery, with unique camera, beautiful display, and powerful sound technology.  It is available in mint, lavender, white and black, with a price tag of £349.00.
For those wishing to capture memories of Valentine Day, Sony suggests its camera for vlogger. Using the Sony ZV-IF, you can capture the day's memories. This camera has precise autofocus, shooting grip and interchangeable lenses. With this device you can create content that matters most to you in the way you want to. This product is priced at £550.