Modular Cleaning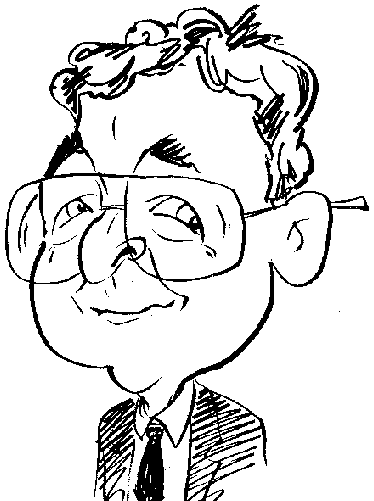 Review controls
With its full page adverts in National Daily Newspapers and television adverts, Gtech is known for pushing the boundaries associated with various product offerings.

click image to enlarge
I was fortunate enough to attend the launch of Gtech's latest product which was billed as being the world's smallest high-performance vacuum cleaner. This is the Gtech Hylite vacuum cleaner. The product was supplied to all those to attendees packed within a black soft pouch bag for easy transport. The product came with a disposable bag already in position just in case any energetic journalist was keen to start cleaning the biscuit crumbs that had gathered around their chair.
With this particular product, Gtech has taken what some might regard as a backward step by opting for a cleaner that collects its household dirt and dust within a disposal bag (three spare bags are included as part of the Hylite). In fact, as I have already mentioned, there are a couple of extra bags, one of which can be used as a storage container for the various elements making up the Hylite when not in use. While you might think that a fairly large bag would be required to hold an upright vacuum cleaner, the Gtech Hylite can easily fit into the supplied soft material, drawstring bag with dimensions of 47 x 26 cm (L x W) with some room to spare.
This is due to the product's ability to be separated into various components using the modular approach adopted by Gtech with the make-up of this product. The collapsible handle element, reduced from 108 cm down to 43 cm, with a supplied steering module attached, can be reduced in size. Keeping the handle element company is the main vacuum unit holding the already inserted dust bag. This unit has dimension of 275 x 135 x 60 cm (W x D x H) and can, as I will return to later, be hand operated. Other items forming part of this kit included a battery pack, replacement bags, a tool for removing hairs from the unit's brush head and a 148 cm power lead with attached three-pin plug.
With the steering module, providing directional and movement aspects of the Hylite, this unit sits between the handle and this main unit. Attaching the module to the handle, and then affixing the combination to the main unit, tends to be a little tricky but does tend to get easier with practice as you disassemble the Hylite prior to storing it away.
As this is an untethered device, its removable internal battery will need to be charged using the supplied lead. As the battery unit and charging socket are located on the Hylite's main unit, I found that the lead was just long enough to reach the charging point from various power sockets when the cleaner was standing on the floor. A full recharge can take up to 2 hours with an LED light indicating visual feedback as to the battery status. The charging process will return to the user up to 20 minutes of runtime for the Hylite to carry out its tasks. While this might seem like a poor return on the battery charge intake, Gtech is confident that the Hylite's performance will satisfy users as dirt and dust is collected in the three-layer bags for easy and hygienic disposal.
With a 27.5 cm wide head, that combines suction power with a rotating brush, the Hylite can tackle various floor surfaces and upholstery. This is without the need for any adjustment as it collects unwanted (is there any other kind) dirt and dust aided by a pair of bright headlights. The Hylite's compression levels enable it to take on board one litre of dirt and dust in a 0.3L bag.
The modular design of the Hylite does mean that replacement elements can be purchased if breakages occur. These are promised for next day delivery. Module design also means that the Hylite can be used in standard upright vacuum cleaner mode or, by removing the handle, using the main unit controlled by a hand. This latter method would be suitable when cleaning upholstery or stairs (a feature I was unable to check out as I live in a single level flat). Gtech feels this product should be good enough for ten years of use. The Gtech Hylite is available from www.gtech.co.uk priced at £199.99. The product will also be available from Argos.
I found that the Gtech Hylite lived up to expectations while the 10 minutes of use appealed to me as it allowed me to take regular breaks to recharge the product and my own energy levels before moving on to another area.