Gamescom Announcements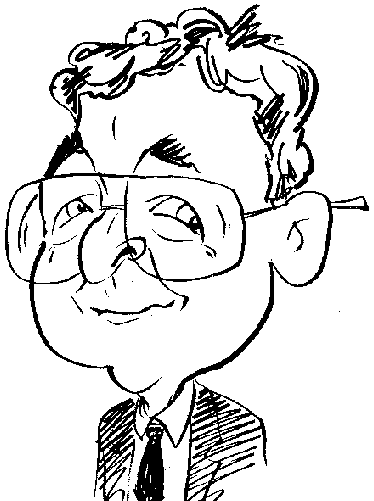 Review controls
Winging its way from a German Gaming show is news from Turtle Beach.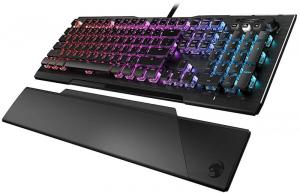 click image to enlarge
Adding to its range of gaming accessories, Turtle Beach announced the release of its ROCCAT's all-new Kain mouse series at the recent Gamescom 2019 event. This particular series has been designed to provide the best "click" and "aimed" experience offering maximum precision and performance for the game player attempting to improve their performance. This series is constructed around the ROCCAT's innovative Titan Click mechanism that is claimed to deliver and register the click signal up to 16 miliseconds faster, a life-time in the world of kill-or-be-killed gaming environment, than other mice,
Weighing just 89 grams and shaped to impress the gamer, a Kain mouse offers the user an exceptional grip and ergogonics that need to be felt in order to be appreciated, Three models of the Kain AIMO mouse will be made available in either tethered or wireless format. The entry-level Kain 100 AIMO features a rubber side grip and delivers 8500 DPIs. Next up is the Kain 120 AIMO with its unique hybrid, anti-wear performance coating and an updated Owl-Eye sensor that can deliver 16K DPIs. Adding wireless connectivity to the mix, the Kain 200 AIMU is expected latter this year with a price tag of 99.99 Euros.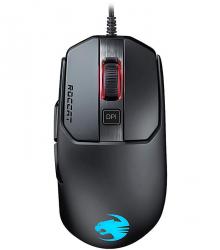 click image to enlarge
Announced at the same time as the Kain gaming mouse series were the ROCCAT Vulcan 121 and 122 PC gaming keyboards which follow on from the 120 model, with the Titan Switch Tactile mechanism, released previously. Available in Ash Black (121 model) and Arctic White (122 model) the two new keyboard models have been built for speed. They feature Titan Switch Speed which, I have been informed, boasts a shortened 1.4mm actuation point that is 30% faster than tradition switches. You get faster performance without any sacrifice with regards to precision. You also get built-in 45g of force protection to avoid any accidental key processes in the heat of battle. If you are good enough to take advantage of these features then the price point of 159.99 might not put you off.
Finally ROCCAT has not forgotten mousepads with the release of its Sense AIMO product. This particular offering completes the family of a fast gaming ecosystem. With dimensions of 353 x 256 x 3.5 mm and featuring a soft cloth surface, the Sense AIMO comes encircled within a RGB light guide. This area has two programmable zones for the gamer to customise for favourite moves. Availability is expected in early September. The Sense AIMO will be priced at 39.99 Euros.