Murder Solving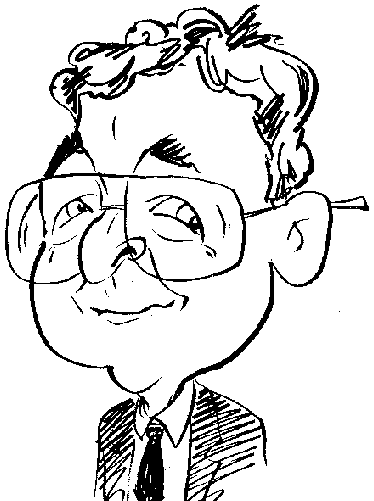 Review controls
Sometimes murderers can get away with their crime but then you could step in and solve the murder.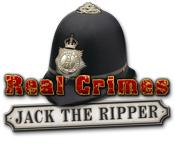 The scene for this game is set in Victorian London. Londoners, especially those living in the deprived area known as the East End, are living in fear following incidents that occurred during 1888. These events were the blood-thirsty murder of five woman in what became known as the Canonical Crimes. The Metropolitan Police, in charge of the investigation of these crimes which were popularly assigned to be the work of Jack the Ripper, were at their wit's end in trying to identify this murderer and bringing him ( it was considered unlikely that these crimes were the work of a woman) to justice. Now you have the opportunity to see if you can do any better with Real Crimes - Jack the Ripper.
Developed as the result of a collaboration between Gamer Digital and Virtual Playground, Real Crimes - Jack the Ripper belongs to the Hidden Object genre of game play. Options are available to adjust the volume levels for background music and sound effects plus view the game in full screen mode. You can play the game in either Rookie or Detective level of difficulty with the former letting you proceed at your own speed and the latter applying time limits to complete tasks and levels.
Casting you in the role of a detective assigned to assist Sir Melville Macnaghten, who became Assistant Chief Constable of the Metropolitan Police in 1889, you are ordered to review the evidence collected from the original investigation of the Five murders. You will be able to call upon the expertise of Sir Francis Galton who is an expert in the field of fingerprints.
Your investigation starts as you visit Buck Row which is the site of the murder of Mary Anne Nichols on August 31st, 1888. Like many of the scenes making up this game, Buck Row offers you the opportunity to test your Hidden Object searching skills. Following the usual pattern, this game combining the targeted scene with a text list of items that need to be located.
There are no worries about whether certain items require any additional action before it can be found as this feature does not form part of the game. However you do need to be aware that some of the required items do not belong to the period. Also, in some cases, a required item could be a translucent representation that has been integrated into another object.
Along with the listed items, each scene will contain up to five fingerprints which need to be found. As each fingerprint is found, it will be added to a pop-out tray that appears to the left of the scene. These fingerprints could be anywhere within the scene, sometimes in rather inappropriate locations. I can remember discovering fingerprints in a bunch of clouds or a clear blue sky.
At the start of your investigation you will be awarded a supply of three hints. If you are not careful, these three hints can be quickly and easily used to. While the hint feature does not possess a rechargeable aspect, generally each scene will contain an item which, when found, will add to your number of available hints. You just have to find it.
From time to time, giving you some respite from the diet of Hidden Object game play, you will be given other tasks to complete. You could be asked to compare your collection of fingerprints in order to eliminate certain suspects. By repairing a turn-up letter with other notes claiming to have come from the Ripper, you could then discover who produced the Ripper letters. Other tasks include discovering the correct order to use keys to gain entry to a certain area, compare two photos looking for differences and rearranging sections of an image. Once collected you will need to put together the pieces of a heraldic system found in some locations.
While slightly old-fashioned in its approach, this game will not break the bank and could provide a few hours of enjoyable game play. You can download this title from Big Fish Games priced at $2.99 or source a boxed copy from various E-Bay sellers. The game requires an 800 MHz processor with 512MB of RAM and 214MB of hard disk space running Windows XP and later.
Real Crimes: Jack the Ripper > iPad, iPhone, Android, Mac & PC Game | Big Fish (bigfishgames.com)