Furbabies Rule!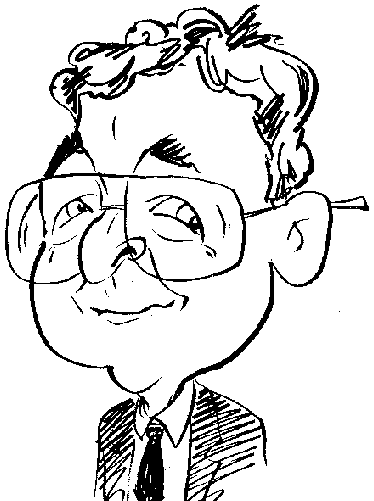 Review controls
Does a Tiny Little Lion qualify as a Furbaby or not?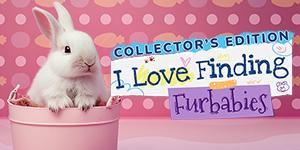 Continuing with its "I Love" theme, Tiny Little Lion has come up with I Love Finding Furbabies Collector's Edition. This title combines Hidden Object game play with a variety of mini game puzzles plus a number of bonus items.
Allowing different people to play the game, profiles can be created to store their performance and progress. Separate volume levels can be set for background music, sound effects and ambience. You can either play the game in full screen mode with a set default resolution or select from a variety of other available resolutions. While there also appears to be a choice of languages, this option only offers one choice of English.
Spreading its net far and wide, I Love Finding Furbabies covers 18 different locations. Included among these locations are Edinburgh, Helsinki, Lucerne, Milan, Adelaide and Osaka which should give you some idea as to the range of areas featured. You will be provided with a brief fact on each location after you have completed the various challenges associated with that area.
As you might suppose from the game's title, the search for Furbabies runs through all the aspects of the game play from start to finish. The game opens with a Hidden Object scene that is linked to a secondary scene via an outbreak of sparkles. Both of these scenes feature their own text list of items that you are required to find plus a number of Furbabies and a smaller number of morphing butterflies which change into different shapes. The Furbabies and butterflies can be located in either scene. A Hint feature is available but this will only help when looking for the listed objects, it will not aid your search for Furbabies and butterflies. However you can use a zoom facility, activated by the mouse wheel, to search for all items as you move around scenes.
Once the dual scenes have been completed then the action changes and presents a selection of mini game puzzle styles that relate to Furbabies. This might involve searching side-by-side scenes for listed items including even Furbabies. In some cases you could be asked to identify 20 difference between two scenes while finding Furbabies which can be located in either scene. You could also need to play a game of concentration using different Furbabies poses and restore images of Furbabies where sections have been cut out and moved around or rotated. Another type of puzzle involves colouring sketch that feature, you have guessed it, Furbabies, by dragging the mouse over a sketch scene.
Once the initial 18 different locations have been completed then you are granted access to six bonus chapters that are part of the product's C.E. designation. Among the six bonus chapters are visits to Amsterdam, Wolverhampton and Oakland. There are also bonus sections dealing with wallpaper and music.
After a slow hesitant start, I found the game grew on me and was enjoyable to play. I downloaded my copy of the game from Gamehouse.com where it is priced at $19.99. You can also download it from Big Fish Games where is it priced at £16.13. The game requires a 2.0 GHz processor with 2048MB of RAM and 2.22GB of hard disk space running Windows 7 and later.
I Love Finding Furbabies Collector's Edition | Big Fish (bigfishgames.com)