Hobbit Village Restoration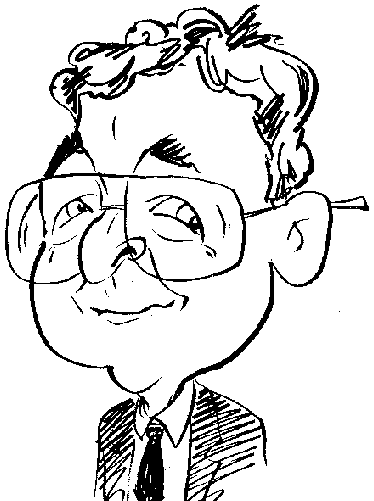 Review controls
Put your skill at Match 3 game play to the test as you assist a witch and a young hobbit in their task.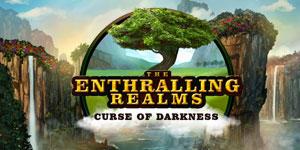 The Enthralling Realms – Curse of Darkness is a tale of redemption based on an age old story and packaged as a Match 3 game. Your role in this game, developed by Funsoft Games, is that of an assistant to Alice and Sam who set about restoring the Hobbit Village that had fallen prey to a dark curse which caused it to fall into ruin.
But just how had Alice and Sam become involved in such a difficult task of restoring the Hobbit Village. It all began when Sam was walking in the forest one day and he came across a dead man holding a mysterious ring which granted great powers to whoever owned it. A massive war, over ownership of the ring, erupted with human, elves and dwarves on one side and orcs and trolls on the other side. It was not a happy time.
During the war the Hobbit Village was destroyed and eventually the war ended with the destruction of the ring. Sam blamed himself for what had happened. He then met a witch named Alice and she offered to do what she could to help restore the Hobbit Village in this Match 3 game.
Before joining Alice and Sam on their quest, you can make certain adjustments to the gaming environment. Volume levels for sound effects and music can be adjusted plus a decision made as to whether to play in full screen mode with or without tutorial help. There is also an option to play the game in relaxed mode or against the clock when completing the various levels that make up the game.
Starting with the Hobbit Village, Alice and Sam's quest is spread over areas designated as The Plains, Dragon Island, Volcano Island, Dark Swamp and Archipelago. In each case a grid consisting of embellished symbols presents a Match 3 challenge as adjacent tiles are swapped to create groups. As usual with Match 3 grids, created groups disappear and are replaced by other tiles falling downwards. Each grid will have a specific challenge of clearing particular areas and gathering elixir and the like.
From time to time additional blocking elements are added to certain tiles meaning that these tiles will need to be included in groups more than once before they are removed. In some cases, especially when two strands of chains were used, I found it difficult to identify the underlying symbol on the tile. Occasionally a tile will decide to change its embellishment and, with encouragement, you might be able to select the one it changes into to help make a group.
The clearing of elements will result in the gathering of power-ups such as Mana Meter, Hobbit Hammer, Explosion Spell and Magic Charm which can be used to aid the completion of a particular tricky grid. At the conclusion of each grid you will receive information and star award regarding the time taken, level score and any bonus element. This will be followed by a conversational interlude between Alice and other characters that include a fairy, Sam and the lord of darkness. Although the dialogue is both spoken by voice actors and printed, the characters are rather static while being overlaid of an animated background scene. There is a chance to purchase, funds permitting, a Lab for Alice to make her potions, sun jewel, Tree of Life, marketplace, farm, village bridge, magic tents, port, ship, food storage building and a statue.
As you progress through the grids located on the different areas, new problems, such as web-spinning spiders, are introduced along with different symbols on the tiles. Apart from the disappointing static main characters, the game's graphics are suitable for the style of this Match 3 offering. The game is not instantly addictive but I found that its appeal grew on me through its 70 levels of game play that were challenging and enjoyable.
My copy of the game was downloaded from Gamehouse.com where it is available for $9.99. System requirements call for a 1.0 GHz processor with 512MB of RAM and 77MB of hard disk space running Windows 7 and later.
http://www.gamehouse.com/download-games/the-enthralling-realms-curse-of-darkness