Visiting Celesis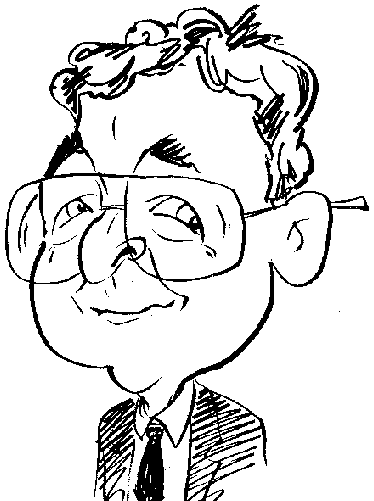 Review controls
Adding to the popular Bridge to Another World series is a Hidden Object Adventure led by a Fox.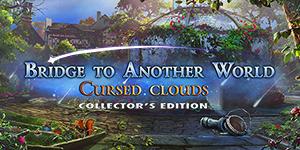 The Friendly Fox invites you to visit Celesis. This environment consists of a magical city on a floating island that is home to talking animals and lush scenery. In order to accept this invitation, you will need to take a Bridge to Another World and encounter the Cursed Clouds. This game is available in Collector's Edition format that comes with bonus items to enhance the main game play.
As usual the various bonus items are made up of a mixture of those available immediately and others which require progress to have been made in the main game before you are granted access. Topics such as Wallpaper, Concept Art and Music can be visited immediately. However Mini Game puzzles, Hidden Object scenes and Movies can only be access once encountered in the main game. A bonus chapter becomes available once the main game has been completed.
With a choice of four difficult levels in which the game can be played, you are cast in the role of Aurora who, on discovering an almost forgotten book, finds herself magically transported to Celesis. This was a place she had known well but now found matters had changed in her absence. A curse had affected the land and its residents with the overall situation not being helped by reoccurring earthquakes that can happen at any time. A talking fox provides background information as to what has occurred in your absence and informs you that you are the one who is capable of restoring the equilibrium.
With its full screen approach to scenery, the game combines background views which, when necessary, are overlaid with appropriate characters. These characters, apart from the central Fox, tend to be static although they do deliver their dialogue vocally as they offer to help in return for a favour. Generally accompanying the dialogue will be an overlaid thought bubble showing images relating to the spoken words.
Also overlaid on the screen are a number of available tools. Taking up a central position at the bottom of the screen is an Inventory holding the items you have collected. Any item with a plus sign means work, such as adding an extra element, needs to be carried out before it can be used. To the right of the Inventory is the game's rechargeable Hint feature while to the left are a Map, Strategy Guide and Menu access. The left side of the screen also contains two further items, There is a Magic Cube which is occasionally required to reassemble a jumbled image and a pop-out button that can reveal how many collectibles and morphing objects are available in the current scene.
Travelling around this disrupted realm in your role as Aurora, and accompanied by the fox, you will encounter various characters who remember you from your previous visit to this land. As you try to sort out what has gone wrong, you meet up with an embittered serpent plus encounter mini game puzzles and Hidden Object challenges in order to make progress.
Dotted through the game are twelve mini game puzzles. While ten of these puzzles offer a straightforward Solve Me option, two of the puzzles do give you the option of selected from an Easy or Hard problem. These tasks include rearranging items and carrying out tasks in a specific order. While no help is on offer, you can reset the puzzle or skip it completely. I was tempted to take the latter option on a couple of occasions.
Hidden Object game play is varied and not just in the way the lists of required objects are displayed. Some of the lists can be displayed in text, as silhouettes or identified by combining clues. In some cases you are required to link words in a story with images within a scene with, in one case, the scene being depicted as a panorama skyline view of Celesis. A skip option is supplied if you need it.
Bridge to Another World - Cursed Clouds CE provides a good mixture of challenging game play. It may not be as visually impressive as some other titles but it can hold your attention. I downloaded my copy of the game from Gamehouse.com where it is priced at $19.99. The game is also available from Big Fish Games priced at £15.55. The game requires a 1.8 GHz processor with 1024MB of RAM and 1.69GB of hard disk space running Windows 7 and later.
Bridge To Another World: Cursed Clouds Collector's Edition | Big Fish (bigfishgames.com)
Bridge to Another World - Cursed Clouds Collector's Edition | GameHouse