Smart Security Premium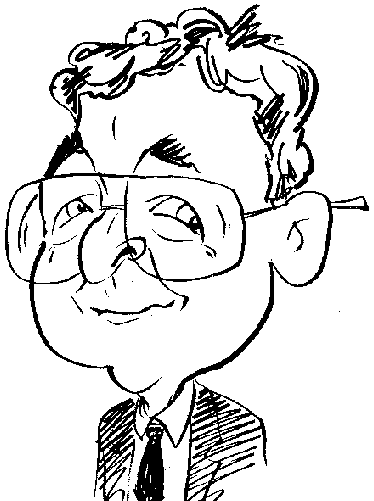 Review controls
While your computer might appear safe and secure on your work space, how well is it content protected?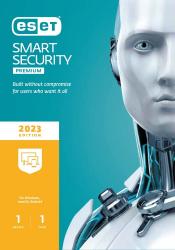 click image to enlarge
Since it was founded in 1992, ESET, a Slovakian based company, has built up a well-established reputation for developing solutions to protect computers and their users from unwanted outside criminal influences. Recently I have been checking out the company's Smart Security Premium product as the basis for this review.
In common with other Internet security packages, the ESET software prefers to be installed in an environment that does not contain any other anti-virus solution. This will avoid the possibility of any conflicts occurring. As part of its installation procedure, the ESET software will inform you of the presence of software that might cause a conflict and the necessary steps can be taken. You will also need to create a password protected account that will store details of your licence agreement.
While the software carries out an automatic quick scan of the host system for possible issues when first installed, it is an easy temptation to instigate the software's main scan procedure. However you do need to be aware that this procedure can be rather time consuming depending upon the amount of data to be checked and the processor speed. When scanning my work system, the scan process took the best part of ten hours which might make you wonder why ESET recommends that you regularly carry out such scans. Along with the main scan there is an option to select specific files, such as a recent download, and restrict the scan to that area thus reducing the time required to carry out the process.
Along with its Scan functionality, the ESET's Smart Security GUI provides access to set-up options and various tools. If any adjustments need to be made to the software's functionality then a red number will appear along the category to indicate any topic that needs to be adjusted. In most cases assistance, regarding the adjustment, comes in the form of a link to the ESET Support Database accessed via your browser.
There is also a section containing tools designed to provide protection to different features. A National Inspector will carry out a scan of the devices connected to your network. Fortunately this scan is not as time intensive as the main computer scan. In the case of my LAN, the scan took 20 minutes to performs its task and give me a clean bill of health.
Available as either a mobile app or browser extension is a Password Manager to store your private unlock keys to various personal services. An Anti-Theft tool can be used to locate a stolen or missing device using your ESET HOME account. Luckily I have not needed to use this tool as yet. Other facilities allow you to encrypt data on your computer or USB device; apply parental controls; set your browser to operate in secure mode; and use a secure browser facility when carrying out online banking and online banking gateways.
With its comprehensive range of protection features, you can take advantage of a 30-day trial offer to test this product for yourself to see if it suits your needs. Currently ESET Smart Security Premium is available for purchase priced at £44.99 for a one year licence for one device or £54.98 for a one year licence covering three devices. This software is compatible with Windows 10 and 11. According to the company's website, some compatible issues may occur when run on the ARM64 platform.