Reflection of Light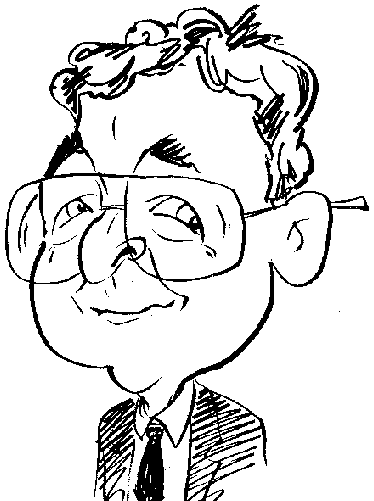 Review controls
Adding to its Maze of Realities titles, Domini Games has released Reflection of Light offering.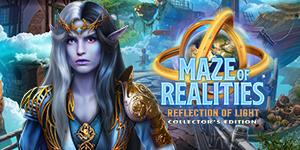 Reflection of Light is a Hidden Object Adventure game is available as a Collector's Edition title bundled with a number of bonus items with the main game. While some of the bonus items grant immediate access, others such as mini games, Hidden Object scenes and videos, require you to have encountered them during main game play before accessing them in replay mode. In the case of the bonus chapter, the main game will need to be completed before it becomes available.
Following its normal pattern, Domini Games provides the player with the usual collection of gaming environment options. Profiles can be set up, volume levels adjusted and full screen viewing with an adjustable brightness being selected. A choice of four difficulty levels is available as you select from Casual, Advanced, Hardcore and Custom options. Depending upon your choice, the identification of active zones, rate of recharging the Hint and Skip features plus the amount of information supplied on the Map feature will vary.
You are cast in the role of the assistant to Emma, a search and rescue agent, who had been assigned the task of investigating the disappearance of a team of archaeologists checking out the landing of a meteorite. Initially your full screen view of the gaming environment will feature a single tool in the form of access to the game's Strategy Guide. Your first few tasks required by the game will result in collecting the varying tools that will be required throughout the game.
You quickly build up a set of tools consisting of a Journal, with notes and task sections, a Map showing your current position and available locations, various Inventory items and a Hint feature which are arranged across the bottom of the screen. You also get a left-sided fly-out button which provides an update on the number of Artefacts (15), Relics (15) and Plates (75) that you collect. Incidentally any plates collected can be used to purchase items in the Portal Keeper's Room as part of the Extras' section.
Along with Emma you are drawn through a portal into another location. This environment is made up of two worlds. These are Lightrun and Shedeur separated by a safe area entitles Reflex which keeps them safe. As you explore this triple-band environment, you will encounter characters, tasks and a variety of problems that will need solving.
The characters can be of the human, mystical or animal variety. They all have the ability to communicate with spoken dialogue which is also delivered in printed format. On a few occasions you will be given a choice of responses when talking to them.
Domini also provides a choice with certain other aspects of the game. Movement between scenes can be indicated by directional arrows, a step-back scene tool and the main Menu feature showing the available locations from which to make your choice. Mini game puzzles, covering a variety of styles, can be tackled in either Easy of Hard level. The Hard version will generally have more elements and levels to complete than the easy offering. A variety of formats are used for the game's Hidden Object action. Sometimes you need to search for items in a text list, parts of an image or the whole item. In some cases, words in the story will have to be linked to images in a scene. If any of the Hidden Object formats do not appeal, you will have the option to switch to Match 3 game play. You can switch between the two main options in either direction.
With its mixture of well drawn scenes and animated cut scenes to help the flow of the story line which encompasses multiple mini game and Hidden Object game play, I felt the Refection of Light was a more satisfying and enjoyable gaming experience than earlier Maze of Realities offerings. I downloaded my copy of the game from Gamehouse.com where it is priced at $19.99. It can also be downloaded from Big Fisk Games where it is priced at £16.05. The game requires a 2.0 GHz processor with 1024MB of RAM and 1.13GB of hard disk space running Windows 7 and later.
Maze of Realities: Reflection of Light Collector's Edition > iPad, iPhone, Android, Mac & PC Game | Big Fish (bigfishgames.com)
Maze of Realities - Reflection of Light Collector's Edition | GameHouse