Visiting Oldham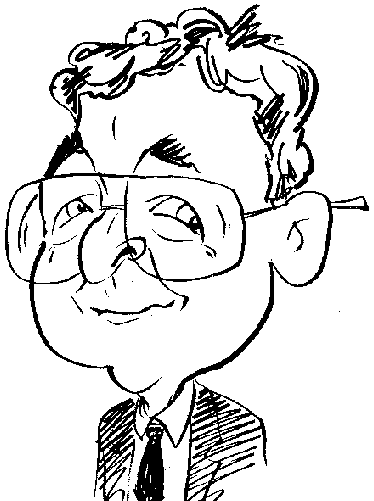 Review controls
In your role as a Mystery Agency detective you are set the task of discovering who is stealing magic devices.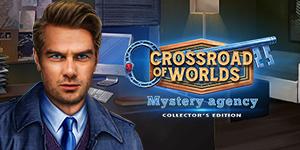 Crossroad of Worlds - Mystery Agency Collector's Edition is a Hidden Object game from the Domini Games stable. As usual with titles from this source, the game opens with Domini Games regular collection of set-up options. These settings include creating profiles for different players, adjusting volume levels for music, sound effects, environment and voice plus adjusting the brightness level. Unfortunately the chosen level settings of environment and voice had no effect whatsoever whatever level I set.
As this is a Collector's Edition title, you might expect to be greeted by Domini Games' usual 11 bonus items. But this will not happen. The bonus items in this title consist of just Concept Art, Wallpaper and Music plus a bonus chapter. Hidden Object game play and Mini Game Puzzles may form part of the game but do not feature among the available bonus items.
You are cast in the role of a detective working for the Mystery Agency. This organisation spreads its work over other worlds and even universes. Its work concentrates on certain tourist attractions which are used as portals to areas containing magic relics that need protecting. This will be your task as you are sent to Oldham which has become home to people from different worlds and time periods. Recently Oldham has suffered from a series of burglaries which you need to solve.
The game quickly settled down to a series of mini Hidden Object scenes. These scenes are varied in their location and the use of the style of Hidden Object that is involved. Delivering a wide range of objects, you could be asked to identify items from a list made up of silhouettes. sketches, words and even a short clue. Rather than a list of all items appearing in total, you are shown one item at a time allowing you to concentrate your efforts on that object.
In some instances you might need to carry out an additional action before an item can be located and selected. This might involve replacing an item within the scene or repairing an item. There are also cases where you will need the use of a torch or flashlight to sweep the scene area in order to view its content.
It was noticeable that there were some scenes that were far easier to complete that others. Whether hard or easy, the completion of a Hidden Object scene will bring the reward of three stars. These stars come into their own as your character enters a new location. These particular scenes will each contain a number of features which can be revealed by spending the stars earned so that certain tasks become possible.
From time-to-time the steady stream of Hidden Object scenes will be interrupted by a mini game puzzle. As usual with Domini Games' titles you are given the choice of an Easy or Hard level with the puzzle's difficulty. With this game, the default level of difficulty will be that of Hard level which generally makes use of more elements and extra levels. These puzzles often require the arrangement of points as a layout to ensure everything is covered without any duplicates. A Skip option is available with these mini game puzzles.
This Crossroad of Worlds - Mystery Agency certainly takes a different approach to its mix of game play. Overall the game would have benefitted from clearer instructions as to how best to proceed with the different seconds. The title can be downloaded from Gamehouse.com where it is priced at $19.99. The game requires a 2.0 GHz processor with 1024MB of RAM and 110GB of hard disk space running Windows 7 and later.
Crossroad of Worlds - Mystery Agency Collector's Edition | GameHouse