Mystery of Grace Manor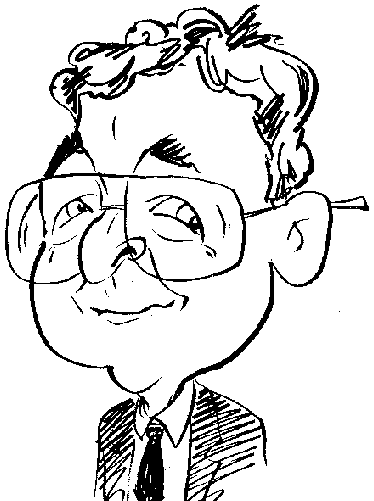 Review controls
Classified as a Hidden Object Mystery game, Dead Link – Pages Torn, has been developed by Phime. The game opens with a disturbing scene as a young woman is captured when taking a late night run through the countryside. Fortunately this video sequence can be skipped in order to move on to the main title screen.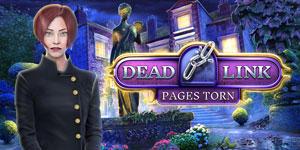 Before embarking on Dead Link – Pages Torn you can create profiles for different players and adjust some of the gaming environment settings. Adjustments can be made to the volume levels for music, sound, ambience and voice delivery for the game's dialogue. You can opt to play in full screen mode with a custom cursor that changes shape when different actions are possible. The game has four levels of difficulty that range between Easy and Expert plus a Custom level. These difficulty levels include features such as how long the Hint and Skip features takes to recharge plus the appearance of sparkles to identify areas to explore and presence of Hidden Object scenes. Some of the levels included a penalty for misclicking during Hidden Object scenes.
The game casts you in the role of Ellen, who receives an invite from her sister Amanda. The start of the game has you being dropped off by a taxi outside the entrance to Grace Manor. You need to complete a series of tasks to avoid the dangers of bad weather and broken electricity cables before gaining access to the Manor.
Running across the bottom of the various scenes are the tools available to you. Running from left to right is a map, a diary recording events, inventory of items collected with some requiring an additional action before being used, a rechargeable Hint feature plus the games main menu. As your mouse cursor moves around the main scene it changes shape to indicate possible action include an easy to recognise large 3D arrow pointing to available directions that can be taken.
Once passed the initial task of gaining access to the grounds of Grace Manor, further tasks come thick and fast as you discover the body of a dead woman who looks familiar. This discovery leads you to a meeting with your brother-in-law who hardly seems to be even slightly concern to announce his wife Amanda has died.. He does introduce a detective, named Kate Hawkins, whom you are meant to assist in investigating what is going on.
This dialogue scene, and subsequent similar episodes, show the main characters in a static pose with some slight lip quivers as the actual dialogue is spoken and printed on the bottom of the scene. In each case you are given the option to continue or skip the rest of the dialogue.
This game involves your character being constantly on the move between scenes, often retracing steps as you need to collect items of equipment and then return to a previously visited location in order to make use of a recently found item. While generally making your own decisions as to your chosen route, at one point in the game you will need to follow a flying parrot that drops notes into your hands.
Dotted throughout the game are a mixture of puzzle type mini-games and finding Hidden Object items. Depending upon the chosen difficulty level, mini-games can be skipped if they prove too difficult as you select objects in the correct order, opt for different quantities of water to fill a hole, place objects in their appropriate background, rearrange a picture or work out how to gain entry to a locked room with the door key on the other side of the door. While some of the puzzles might be familiar, some effort has been made to ensure they integrate well into the story line.
Although classified as a Hidden Object game, you might get the impression that this game was rather light on this particular aspect of game play. However you need to realise that often you are required to find a single or couple of objects in an ordinary scene to make progress. You still get some Hidden Object scenes but, perhaps, not as many as you might expect.
These scenes generally provide a text list of objects to locate within a scene. Some of the listed items will be coloured differently. Items coloured Red will require an additional action to be completed such as solving a puzzle while if coloured Green you will need to combine it with another item such as filling a glass with beer. Completion of a Hidden Object scene will bring the reward of a listed item.
With over 50 locations within Grace Manor, a great deal of moving around will be required. To help in this respect is a map feature which can automatically transfer you between locations as you search out and solve puzzles plus tackle Hidden Object scenes.
I felt the game was lacking a little in addictive quality. It is the type of game that I found was easy to put to one side in order to tackle other jobs. There were three occasions when the game was hit by a white screen that would not allow me to proceed. I needed to exit the game and then reload it after a short delay to continue from as if nothing had happened.
I downloaded my copy of the game from Gamehouse.com where it is available priced at $9.99. Dead Link – Pages Torn require a 2.0GHz processor with 2048MB of RAM and 1GB of hard disk space running Windows 7 and later.
http://www.gamehouse.com/download-games/dead-link-pages-torn