When Stars go Missing!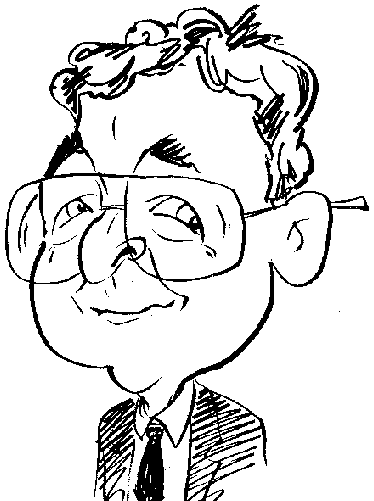 Review controls
With this next investigation into the Crossroad of Worlds, you need to discover who is turning off the lights.
With this next title, Domini Games has returned to its Crossroad of Worlds environment where the components of the Universe interact with each other. In this latest visit to this cross-over point to various worlds, a threat has been encountered that will affect the delicate balance between various worlds. Helping keep this balance in situ are certain Magic Stars. These Stars have now started to disappear and, once again, you are summoned from the Worlds' Edge Detective Agency to help restore the balance of the Universe as without their light delivered by Stars, worlds will start to descend into enslavement.
In order to help with your investigation, the game allows you to make certain adjustments so that you are comfortable with the gaming environment. These adjustments can be made to the volume levels used by features such as Music, Sound Effects, Environment and Voice dialogue. You can also adjust screen brightness, view the game in full screen mode with a special cursor and implement a special effects facility.
Aided by your regular assistance Caitlin, you are assigned with the task of discovering what is causing the Stars to disappear. This task will involve seeking out witnesses to any events leading up to the disappearances. All the witnesses seem to be suffering from the same condition of having their memory removed. In order for you to progress with the investigation you will need to remove the memory block by carrying out certain tasks for each witness.
In order to clear a memory block, you will need to return the environment used by the witness to its original state that existed when the block occurred. Each visited location will feature a number of specific areas that are marked by a box shape accompanied by a Star and a number indicating how many tasks will need to be completed to clear that area. Generally this will be no more than a single task but occasionally it could be two tasks which could involve a mini game puzzle or a Hidden Object type puzzle.
You are granted freedom of choice in the order in which you tackle the different box areas found in the current location. However each one must be completed before memory returns to the witness and you gain evidence as to what occurred. You can then move on to another location.
If the task belongs to the mini game puzzle category then you will be able to select from a choice of Easy or Hard with an option to skip should the puzzle prove too difficult. Hidden Object tasks feature a variety of styles. You might be required to search for items listed in text format, silhouettes, clues or a combination of icons. In some cases, once found items will need to be replaced within the scene or used in some manner to reveal another required item. Instructions are not always provided with Hidden Object challenges.
Along with the main game of restoring memory and solving the disappearing Magic Stars, this title, as is often the case with Domini Games, is available in Collector's Edition format. Several bonus items are included to enhance the playing experience. You get access to sections section with Wallpaper, Achievements, Concept Art, Music and Collectibles plus a bonus chapter that deals with a separate case.
I found this game was rather easy to take a break from as it lacked any addictive quality. I downloaded my copy of the game from Gamehouse.com where it is priced at $19.99. The game requires a 2.0 GHz processor with 1024MB of RAM and 633MB of hard disk space running Windows 7 and later.
Crossroad of Worlds - Magic Stars Collector's Edition | GameHouse