File Management Software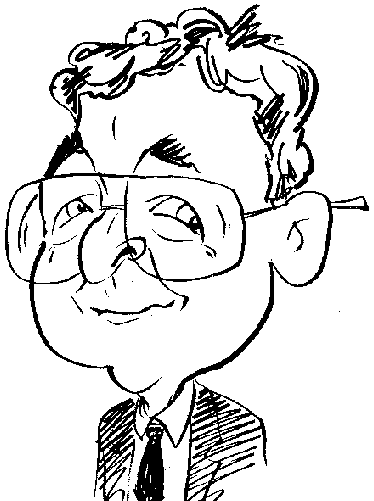 Review controls
It is welcome back to an old friend as the latest version of one of my favourite products arrives in its version 20 guise.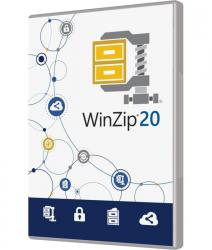 click image to enlarge
WinZip is a product that has been around for a good number of years as its latest version number of 20 will testify. It is a product that has rarely been absence from my work system. While I can not guarantee that I have used every single version, no doubt a few managed to escape my attention, but I have been a solid supporter of this software from its early days as a shareware product right up to its current position as a respected member of the Corel family.
Starting off its existence as purely a tool for compressing data so as to take up less disk space, WinZip has metamorphosis into a file management offering as presented by its version 19 and now enhanced with the latest version 20 of the product. WinZip 20 comes with the promise of adding greater flexibility and additional protection to its overall file management capabilities while allowing users the choice of working with the Classic or the modern interface that was introduced with version 19 of the software. Available in Standard, Pro or Enterprise editions, this review is based on the WinZip Pro 20 product.
Having tried both interfaces, I have to admit to having a slight preference for the more modern interface with its three pane arrangement headed by a ribbon bar. This ribbon bar splits its tasks into areas designated as Create/Share, Copy to, Backup, Tools, Settings, View and Help. Taking up a central position in this arrangement is the Zip pane which acts as the repository for those items you have drag & dropped to be contained within a Zip file. On the left is the Files pane allowing you to view and drill down through available local and Cloud-based locations for the data to be zipped. Situated on the right is the Action pane, which, as its title implies, offers actions that include Encrypt, Reduce photo size, Convert to PDF and add a Watermark. When encrypting files you have the choice of 128 or 256-bit certified encryption.
With version 20 of the software, WinZip has spread its influence as wide as possible. No matter where your files are stored, whether locally or Cloud-based, WinZip will seek them out for inclusion in zip jobs. As well as allowing these zipped files to be stored where ever you want, you have the option of sharing them with others through facilities such as YouTube, Twitter IM, Office 365, Facebook, Twitter, LinkedIn, Yahoo! Messenger and Google Handouts.
Not satisfied with this zip and share capability, WinZip 20 now incorporates another two new sharing features. These are appropriately entitled Scan & Share and Snap & Share. The former feature allows you to bring in data direct from a detected scanner in various file formats, encrypt it and then share with other or store in various locations. Even though WinZip is 64-bit software, it was able to detect and receive data from a scanner that only had 32-bit drivers unlike some other 64-bit software that I have come across. Snap & Scan will allow you to bring in images from a connected camera or smartphone for inclusion with your zipped files. In both cases WinZip will need to recognise the presence of the hardware.
Backup has been a feature of WinZip for a while now and this latest version of the software benefits from some enhancements. Along with the basic tasks of backing up content, either immediately or on a user-specified schedule, you can now combine backup and distribution of files located on Cloud-based services, a LAN or computer within a single job. You can then set up a task to find content, zip and encrypt it before emailing the file to others as defined by a schedule. Even so, while the WinZip backup feature is capable of providing a useful service, it has yet to tempt me from abandoning my dedicated backup software of choice.
One feature of WinZip that has remained constant through the last three versions of the software is that of file compression. This has remained at the same level as that achieved by version 18. The reason for this, according to my contact at WinZip, is down to compatibility with earlier versions and third-party offerings rather than any other issues.
While I will still use another product when backing up software, WinZip 20 will be my first choice for zipping and sharing content with others. Pricing for WinZip Pro 20, as reviewed, is set at £42.95. WinZip 20 should work fine on any computer running Windows XP and later.