Pinnacle Studio 25 Ultimate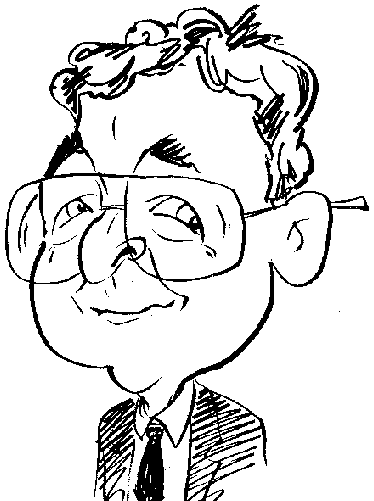 Review controls
As another year passes Corel releases the next version of its Pinnacle Studio video editing product.

click image to enlarge
Now up to version 25, I have been checking out the Ultimate offering of this Advanced Video Editing software that brings together video editing tools and a selection of creative effects designed to enhance the completed video. Also released at the same time, for those with less demanding needs, are Pinnacle Studio Plus 25 and Pinnacle Studio 25 versions to join the Pinnacle Studio family.
Firing up the Pinnacle Studio software presents the enthusiastic video editor with a well-designed work area that can quickly switch between modes for Import, Edit and Export using specific tabs arranged along the top of the screen area. As the tab's titles indicates, these different areas have been designed to carry out the necessary tasks of gathering the various elements that will be used to form the video and produce the final work.
Content can be sourced from a variety of locations and brought together for use by the video editor. The main creative work required for a project will be conducted in the Edit mode. Specific areas of the work area will be set aside for tasks that include a panel for editing purposes, Player viewer and a Timeline / Storyboard arrangement with unlimited tracks for the inclusion of various elements. Each of these areas contain menus and toolbar options to suit individual styles of working. Once satisfied with the video, complete with animated titles and other special effects, then the third tab, for Export, can be used to produce the final offering for distribution to others. This software supports a wide range of formats for the finished video with pre-sets provided for H.264/AVC, MPEG-4 Visual, QuickTime Movie and Transport Stream to mention just a few.
These features will be familiar to users of earlier versions of this product but, of course. a version of a product would not qualify for new version status if it did not have some new and enhanced features. Pinnacle Studio 25 Ultimate is not lacking in this respect.
I often find that when putting together a video project, I am faced with a selection of bits and pieces made up of small snippets of video clips gathered from a variety of sources. Even when these clips were all captured by myself, they can pose difficulties when joined together. The subject matter may be constant, with the same camera man, but there will be differences in the colours and brightness of similar scenes. Fortunately, in such instances, the new Blend modes in the latest version of Pinnacle Studio does help when combining these clips. With the assistance of this feature, I can create superimposed effects that will enhance and help conceal any minor differences between the clips.
Recently, on a more regular basis, I have noticed that some professionally produced films tend to suffer from audio output that I find hard to pick up or fully comprehend. This struggle to make out the dialogue could be due to the mumbled speech of same actors or an inadequate audio system used by film makers but it is one way to loose the attention of your audience. Perhaps in the case of the latter, film producers could follow Pinnacle's lead and use something similar to the Advanced Audio features found in the latest version of Pinnacle Studio. I had no trouble hearing and understanding the dialogue and overlaid commentary when playing back my video clips. Whether it was a voice-over or musical track, it was clear to my ears. With this feature you can change pitch / frequency and experiment with sound by mixing multiple audio channels.
Other new features available in Pinnacle Studio 25 Ultimate include Smart Object Tracking, 8K Video import, Keyframe Group allocation and a streamlining of the editing work flow. Also included wit this product is a 10-day free pass to Studio Backlot with a Learn Pinnacle Studio 25 tutorial.
Pinnacle Studio 25 Ultimate has a £114.95 price tag. This software requires an Intel Core i7 processor with 4GB of RAM and 10GB of hard disk space for a full install running Windows 10 64-bit version. You will also need a graphics card with a resolution of 1024 x 768 and a sound card. An Internet connection will be required to complete the installation of the product which is well-worth considering.
Pinnacle Studio: video editing software & screen recorder (pinnaclesys.com)