Pinnacle Studio 22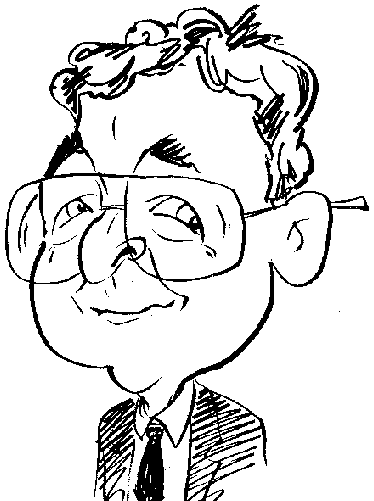 Review controls
As part of its family of graphics products, Corel has just released the latest version of its Pinnacle Studio 22 software. Versions of this software are available in Ultimate, Plus and Standard editions.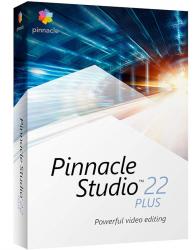 click image to enlarge
When I checked out the previous version of Pinnacle Studio, I noted that the installation routine was not the quickest operation when completing this task. The same can be said of this latest version. Running the software's installer module took 67 minutes to set up the Pinnacle Studio 22 Ultimate on my work system. This procedure includes the entry of personal details, such as name, email and a 25-character serial number plus the actual download of the software prior to the installation and creation of appropriate desktop icons. Now decorating my desktop were Pinnacle icons to start the main program, Pinnacle MyDVD, Pinnacle Studio Backdrop to discover a variety of special offers and MultiCam Capture Lite which is a new feature of this version.
Firing up the main program certainly feels quicker than with the previous version of the product although you may need, with the first instance, to click passed a couple of screens regarding an import feature and whether you wish to join a User Experience Improvement Scheme. A familiar Corel Welcome screen, featuring What's Mew, Tutorials and Get More sections is the default opening before you access the main Pinnacle software interface.
This main interface screen features tabs to quickly switch between views designated as Import, Edit and Export. While you can access these other tabs from the Welcome screen, some might prefer starting off in one of the other modes, As a result an option is available to change the default setting and select from Welcome, Import, Edit or Export as your opening view with this software.
The content and layout of the interface will change to reflect the purpose to which it will be put. Areas will be set aside for adjusting factors, working with various sources such as DVD, Blu-ray and items stored on the computer. You also get access to live video content delivered from attached cameras and chosen content displayed in either storyboard or Timeline mode. The Pinnacle Studio software can also scan the host computer to identify content that is categorised as assets, stop motion and snapshot items.
When you are satisfied with the creation of your project and happy with the tweaks you have implemented, you can move on to the Export module. With this module you have the means of adding some extra polish and shine by making decisions regarding the eventual destination of the files, deciding on a file name, format and resolution to be used. As a result of the decisions made, an estimated size of the soon-to-be created movie will be displayed allowing you to make any changes to adjust the file size.
The previous version of Pinnacle Studio already possessed features that included keyframe-based controls, dynamic transitions, 4K video editing options and stop motion animation. Adding to these features, Corel has introduced a number of new elements. You can set the tone and mood of a movie with colour grading controls that include colour correction, colour wheels and waveform scope. Colour grading allows you to match the colours of clips captured in different lighting conditions.
The insertion of clips into the movie timeline has been improved with Three- and Four-Point editing. When working with split screen videos you can add movement with new keyframes-based controls plus show multiple streams simultaneously. Unique transitions and effects can be created. By importing 360 video footage, you can convert the content into spherical panoramas to create "tiny planet" or "rabbit hole" effects. The MultiCam Capture™ Lite software enables you to record the screen and webcam simultaneously to capture and combine two video streams plus apply MultiCam editing. The Pinnacle MyDVD utility features a new interface and comes with over 100 customisable menus, chapters and music snippets.
Pinnacle Studio 22 offers the user a range of features when creating videos. The software requires an Intel Core i3 or AMD A4 3.0 processor with 4GB of RAM (8GB required for some tasks) and 8GB of hard disk space running Windows 7 and later. As mentioned earlier there are three different versions of the product. The Standard version is priced at £59.95 with the Plus version available for £89.95. The ultimate version, which has formed the basis for this review, has a price tag of £114.95.