Pinnacle Studio 21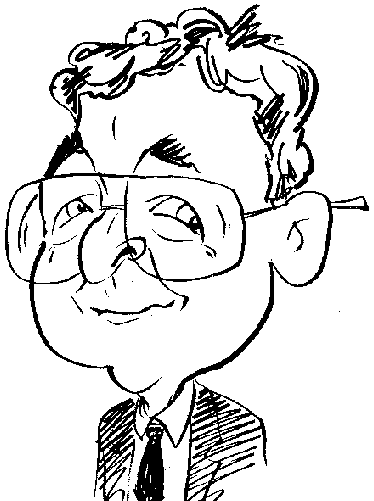 Review controls
As part of its range of graphics products, Corel has released the latest version of its Pinnacle Studio offering.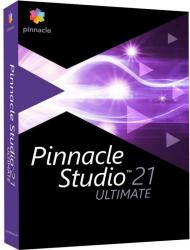 click image to enlarge
Pinnacle Studio 21 is the latest version of Corel's video editing tools package for the Windows environment. Three versions of the product are available, designed to cover the needs of different users. You can select from Standard, Plus or Ultimate offerings. My review of the product is based on the 64-bit version of Pinnacle Studio 21 Ultimate.
As with the previous versions of the product, this 21 edition of Pinnacle Studio is hardly going to win any awards for the speed of its download and subsequent installation process. While maybe not in the same category of watching paint dry, it is not a quick process. Your patience could well be stretched if you do not have a fallback plan to keep yourself occupied with other activities. I resorted to my normal trick, used on such occasions, by watching a video to help pass the time.
As a reward for my patience and forward planning, I was presented with four additional icons on my desktop when the download and installation was completed. Along with the main program shortcut icon, there were others giving access to an empty folder, a utility for the creation and burning of Pinnacle Studio projects on a choice of DVD, AVCHD or Blu-ray plus giving access to a training module that includes 21 days free use of StudioBacklot.tv content and a royalty-free stock library.
When initially firing up this Pinnacle Studio software you are presented with a Welcome screen that features a choice of checking out and purchasing various accessory products that have been classified as Special Offers, Filters or Applications. Also available from this Welcome screen are options for Tutorials and What's New sections. While the What's New section might encourage you to try out some of the new features built into the product, I was disappointed to discover that some of the Tutorials, presented in your browser, could not be located and returned a 404 Page Not Found message. Those that were available were of a reasonable standard.
Leaving this welcoming screen, set by default as your introduction to the product, you can access the main program. This main interface has undergone some minor changes from that used in earlier version. Included in these changes is a renaming of a couple of the available views. Available from three tabs at the top of the screen, you can switch between Import, Edit and Export views. A Control Panel option, available from the main menu bar, can be used to set whichever of these areas will be your initial view when the program fires up.
As its name indicates, Import provides the tools to bring content into Pinnacle Studio 21. These sources can include a video camera, DVD, Blu-ray or files stored on the computer. As the software defaults to its own project files, other forms of video will need to be imported, rather than just load them as you might expect. There are also options to scan your computer for assets, stop motion and snapshot items.
Most of your creative work will be carried out in the Edit section as you put your directorial skill to the test. Separated by appropriate tool bars, the Edit interface contains panels for accessing different aspects of the movie creation process. You can access and gather library content, such as imported movies, effects, transitions and sound effects; a multi-track timeline for adding and controlling extra content; and a Player window for viewing the results of your work.
When satisfied with your movie, you can move on to the Export section. Tools are provided to bring all the elements together as a Pinnacle Studio project as you add professional looking titles and menus for easy access. This content can be turned into a movie using various video, graphics and audio formats.
Depending upon which version of the product you opt for, Corel has added a number of new features to Pinnacle Studio 21 Ultimate. Some of the new features come with a tutorial showing what is possible when using the feature. These tutorials feature a walkthrough of features such as Paint Effects, Morph Transition, Wide-angle Lens Correction and 3D Title Editor. Each video has its own accompanying narration using an American voice. There are also a number of other videos dealing with topics that include Multi Cam Capture, Split Screen and New Blue plug ins.
Pinnacle Studio 21 Ultimate provides the user with various powerful tools for video editing and creation. It is more suited to an experienced user rather than the casual occasional users. System requirements call for a 3.0GHz processor with a minimum of 4GB of RAM (8GB is needed for some features such as 360 degree and multi-camera work) and 8GB of hard disk space running Windows 7 and later. As reviewed, Pinnacle Studio 21 Ultimate is priced at £114.95. The Plus version of the product costs £89.95 while the Standard version is available at £59.95.