Family Rescue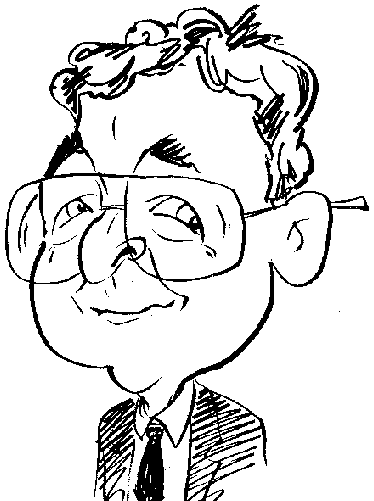 Review controls
When mountain spirits are angered, you need to step in and bring calm to the area.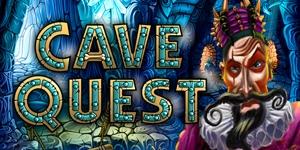 Developed by MD Studio, Cave Quest Deluxe describes itself as a Match-3 game. But this only covers part of the delivered action that will face you when tackling this game. There is a multi-layered environment to explore with collections of items to find, shopping expeditions to be conducted, monsters to fight and family members to be rescued in order to complete this Cave Quest Deluxe offering.
Prior to entering this mixture of Match-3 and Adventure game play, you can create profiles to record the progress of individual players. Settings can be adjusted for the volume levels used by background music, sound effects and ambient issues. This does not include spoken dialogue as this aspect of the game is limited to just text format. You also have options for full screen viewing and whether to use a system or game cursor. When actually playing the game there is a choice of Relaxed, as you continue at your own pace, or Timed with any unused time bringing a monetary reward to spend at the in-game shop element.
Your role in this game is that of Isabella, a young woman who discovers that her brother and parents have gone missing from their home. It seems her brother, Gabriel, had set out to explore rumours that mountains spirits has been seen in local areas. When he failed to return from this expedition, his parents (and of course yours) went to search for him and they also failed to return thus reinforcing the rumour that those who search for the mountain spirits are never seen again. It is up to you as Isabella, with your partner, Mike, to solve this mystery and rescue those who have disappeared.
Set initially against a backdrop of a snowy mountain range, you are given various tasks to complete. Some of these tasks will include visiting different locations positioned as circles in a map feature available from the top of the screen.. These locations, enclosed within a circle to indicate they are available to be visited, include a Shaman's Hut, tourist shop for purchasing supplies, altar, dungeon, gold mine and ice cave. By clicking on one of these locations you will be taken there in a blink of an eye to face whatever awaits you.
As you move around this mountainous area, completing tasks, you will earn money, use magical tools and meet other characters whose dialogue is just in text format. In some cases the items you will need to collect to perform tasks will require multiple examples of the same thing. For example they could be mushrooms which glow in the dark or pieces of a chain to repair a mechanism. The required number of such an item will be indicated in the game's inventory. Some of the items you collect, such as a stick of dynamite, battery or frog, will need to be charged before they can be put to some use as they act as a power-up.
Several of the tasks you face in this game will involve Match-3 game play. Depending upon the required tasks you could be asked to clear the coloured elements of a grid, clear a pathway so your on-screen character can move to another area or clear the way for elements to reach the bottom of the grid from where they can be gathered. There will also be instances when you need to take part in face-to-face death combat battles with a mountain spirit or other monster played out on a Match-3 grid. While generally there is a rechargeable Hint feature, this is not available during a combat session.
Cave Quest Deluxe is a game that I found hard to put down so I could take a break and carry out other important tasks. Despite the lack of spoken dialogue, I enjoyed playing this game. I downloaded my copy of the game from Gamehouse.com where it is priced at $9.99. The game requires a 1.0 GHz processor with 512MB of RAM and 90MB of hard disk space running Windows 7 and later.