Exploring the Park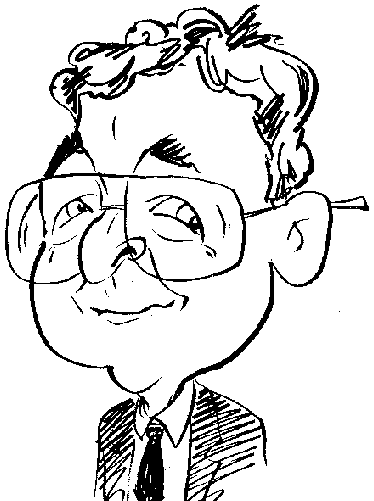 Review controls
Looking for a holiday with a difference, then you might like to consider a visit to an Adventure Park.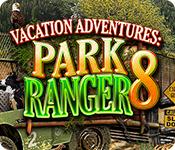 Acting as a kind of digital travel agency, Casual Arts offers game players the choice of various Vacation Adventures. In this case you are invited to join a Park Ranger as you visit the different locations that make up the gaming environment of this Hidden Object game.
Profiles can be created so that different players can take their adventurous break when they fancy. The profile will record their progress and score of the designated player. You can adjust the volume levels used by sound effects and background music plus opt for full or wide screen viewing with a custom cursor. The game can be played in Casual or Challenge mode. The former mode has faster charging of the Hint and Skip features plus a tutorial to help you get started.
The game follows a set path as you tackle a series of Hidden Object challenges as you find the items that are listed in text format in a panel at the bottom of the screen. Each location will have its own specific collection of objects to find and you are advised as to how many objects will be required. As there is only enough room to display six items at a time, the items found early will be replaced by other that need to be found. Only items listed can be found.
Occasionally one of the items in the list will be coloured red to indicate that it is hidden either within or behind another object. It will need to be revealed before it can be selected. Often another item in the list will be coloured blue. This item will involve the completion of a task that will need to be completed. This task could involve repairing a bridge, lighting candles or something similar.
As well as looking for items in the list, you will need to be on the look-out for lost property and recyclable rubbish. In the case of lost property, you will be provided with a silhouette of the required item. You will also be informed as to when all the lost property, in a scene, has been located. There are different types of recyclable rubbish to find. It might be bottle tops, cans, plastic bottles or cardboard packaging. Items found are automatically placed in a rubbish or recyclable bin. You are not informed as to when all recyclable rubbish has been located in a scene.
The game does have a Hint feature which needs charging after each use. By selecting this feature, it will pin-point a yet-to-be-found item. However it will only identify an item in the list. It will ignore lost property and recyclable rubbish - with these two types of items, you are on your own. By not using the Hint feature you get an Eagle Eye bonus at the completion of the scene.
At the conclusion of each Hidden Object scene, you are awarded points and stars for your performance. You get a bronze star for finding all the objects in a list. This will be upgraded to a silver star if you have also found all the lost property or recyclable rubbish. A Gold star is yours if you find everything within a scene.
Giving you a break from the steady diet of Hidden Object game play are various puzzles. These interludes could involve completing jigsaws, placing objects in their correct positions within a scene, untangling jumbled trails, matching animal or insects with their habitat, spotting difference between two similar images and recreating scenes by adjusting sections of an image. Points are awarded for a successful completion of a puzzle.
When playing the game, I encountered a reoccurring problem. This problem was limited to the Hidden Object aspect of the game. Often just one of the items that needed to be selected would fail to respond to being clicked by the mouse, no matter how many times I tried. Just to make sure I was clicking on the correct item, I would leave it until the end and then opt for the Hint feature, so that it was selected, but it still failed to respond to a mouse click. Shutting down the game, waiting for a period and then restarting Park Ranger generally solved the problem as the item would then respond to a mouse click. This problem certainly spoilt what little enjoyment I was getting out of the game.
Currently Vacation Adventures: Park Ranger is on special offer from Big Fish Games priced at $2.99. The game requires a 1.0 GHz processor with 512MB of RAM and 139MB of hard disk space running Windows XP and later.
Vacation Adventures: Park Ranger 8 > iPad, iPhone, Android, Mac & PC Game | Big Fish (bigfishgames.com)