Awaking from Sleep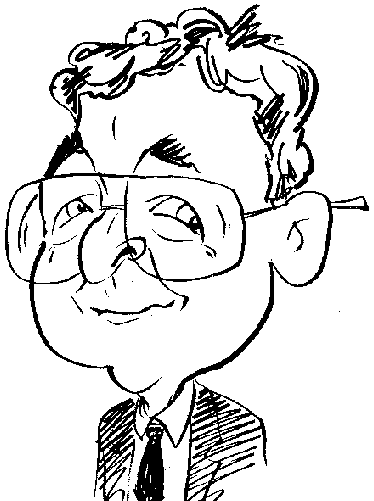 Review controls
With only a mirror for company can you solve the mystery of a sleeping royal family.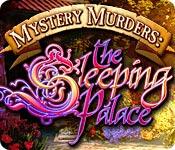 Have you ever awoken from a deep sleep to discover yourself in a strange bedroom that you have not seen before or know how you managed to end up there? This is the type of situation facing the central character of this next game of The Sleeping Palace from the Mystery Murders series. Developed by Casual Arts, this game is currently available for downloading from the Big Fish Games website.
The usual selection of set-up options are available to create your choice of gaming environment. By creating named profiles, these can permit different players to play the game and have their progress recorded. Volume level settings can be adjusted for background music and sound effects which does include dialogue spoken by voice actors. Further options are available for full screen viewing and a special cursor.
The game can be played in either Casual or Challenge mode. With a faster Hint/Skip feature, Casual mode offers a tutorial to ease you into the game and sparkles to identify active areas. When opting for Challenge mode, there is no tutorial or sparkles while the Hint/Skip feature is decidedly slower.
The game's opening sequence gives you a review of the royal residence of Laroche Palace where King Edward and his family have fallen under a magic spell. As a result they have all become unconscious. You are then introduced to your on-screen character as she recovers from a deep sleep with no memory of where she is. how she got there and who she is.
Initially there is little you can do as a mysterious force is stopping you from leaving the bedroom. Fortunate the discovery of a magic mirror, which claims to be the Heart of the Palace, comes to your rescue with some basis information before removing some of the mysterious blocking force. Your on-screen character is called Sophia Fay and is the intended fiancée of Prince Alexander. You can now venture from the bedroom to explore and discover what is happening.
You set out to explore the Palace to see how you can help and discover the dark secrets behind the curse of Laroche Palace. To assist you in your task are tools arranged across the bottom of the screen. Taking up a central position is an inventory showing the items in your possession. To the left of this area are links to a map option that can quickly transport you between locations. There is also the means to change audio and viewing settings plus quit the game. On the right is a Hint feature and a journal which records your findings in case you need to back check details. You will also receive various messages sent by the heart of the Palace to encourage you to speed up your progress.
Hidden Object game play. which tends to appear at very regular intervals, follows the usual pattern of combining a scene with a text list of required items. While all the items are presented in the same colour, white actually, sometimes as additional action will be required before certain items can be discovered. Generally this will be little more than opening a drawer or a suit of armour helmet. One or two of the items discovered will be your reward for completing the scene.
While you will often discover a Hidden Object scene when first entering a room, the solving of a mini game puzzle could well precede the entry as it will be the means by which your are granted access to a room. A variety of puzzle styles are used as you arrange numbers in the required order, make matches and carry out tasks in a certain prescribed order. If a puzzle proves too difficult then a Skip option will become available.
While Laroche Palace is portrayed as being a rather ornate establishment, and just what you would expect from a royal residence, this building did seem to be lacking in one particular aspect. The only sign of any servants, either of the indoor or outdoor variety, was a couple of rather terrifying looking robots. You are led to believe that the royal family was entirely self-sufficient.
This game felt rather rigid in structure and lacked appeal. While you do get spoken dialogue, the on-screen characters delivered this dialogue without a touch of lip movement. I have seen this game listed on Big Fish Games priced at $7.99. The game requires a 800 MHz processor with 512MB of RAM running Windows XP and later.
Mystery Murders: The Sleeping Palace > iPad, iPhone, Android, Mac & PC Game | Big Fish (bigfishgames.com)