Crime Solving Author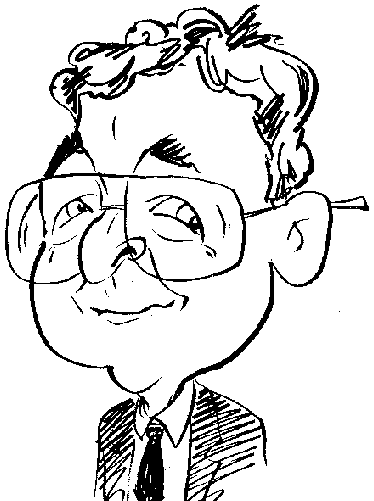 Review controls
Never judge a book by its cover especially when murder is involved.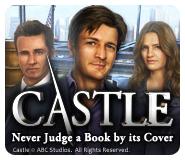 Starting life as a television crime series, Castle combines the investigation talents of an author of crime novels with an American police detective. Now Richard Castle, the author, and Detective Kate Beckett have transported their particular skills for tracking down a serial killer to a Hidden Object Mystery Game. Featuring input from Game Mill Entertainment, Gunnar Games and ABC Studios, you can join in this investigation entitled Never Judge a Book by its Cover.
Allowing different people to test their detective skills, profiles can be created to record their progress. You can set volume levels for the different audio features and play the game in full screen mode with a custom cursor. When playing the game there is a choice of acting as a Rookie or Veteran investigator. As a Rookie you get a fast recharge of the Hint/Skip features plus highlighted active area while a Veteran has to made do with a slower recharge rate and no highlighting of active areas.
Assisting you, as you attempt to solve this murder mystery, spread over a series of chapters and a collection of locations, are various tools running across the bottom of the screen. Taking up a central position is the game's inventory holding the items collected during the investigation until required. Icons to the left provide access to a map and a murder board feature. While the murder board will allow you to view information relating to the victim, suspect witnesses and evidence, the map will identify available locations with the targeted location marked with a police badge. Menu and Hint/Skip features are on the right side. Occasionally a Phone icon will be added to the right when information is available from other members of the police team. These communications are in printed text format only.
As your cursor moves around different scenes, it will react to certain stimuli. In this way you will be notified when you can communication with other characters with the cursor changing to show a series of dots. This dialogue can be skip if you so wish. The cursor will also change to a hand when an item can be collected or to footprints when you are able to move between scenes.
Any Hidden Object scenes will be identified by an outbreak of sparkles. These scenes will combine a cluttered scenes, which is sometimes repeated as you make progress, and a specific list of items to be found. Entries coloured yellow, rather than white, in the list will require an additional action before it can be found. One of the located items will be your reward for completing a Hidden Object scene.
At various stages during the investigations you will be faced by a mini puzzle. These puzzles vary in type and include such examples as taking fingerprints, reforming a shredded document, recreating a shattered star shape, matching pairs of objects according to a theme and arranging objects that are governed by set rules. In each case a Skip option will become available after a delay. I was impressed by the scope and challenge of the game's mini puzzles.
With 25 Hidden Object scenes, multiple puzzles, comic book style linking sequences and non linear game play, Castle - Never Judge a Book by its Cover can test your investigation skills. The game requires a 1.2 GHz processor with 256MB of RAM and 300MB of hard disk space running Windows 7 and later. Unfortunately the only copies of this game I was able to find were from America and came with a high postage cost. Perhaps you will have better luck.