Bouncing Ball Action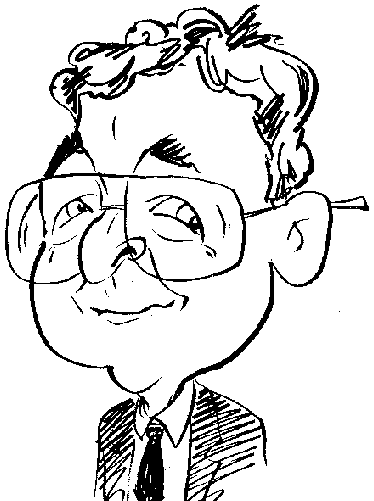 Review controls
Do you yearn for the fast arcade action of yesteryear? If so then this next title might appeal.
Sometimes the title of a product under review can bring back memories of a period long since past. This is one of those occasions. On coming across Bricks Crusher Breaker Ball, this title immediate reminded me of some classic titles of yesteryear such as Pong, Space Invaders and Break Out. While more like the Break Out format, Brick Crusher Breaker Ball does contain a version of Pong but more of that later.
Developed by Brave Giant, Brick Crusher Breaker Ball is based on the classic brick game with some subtle differences and novel additions. Allowing different family members to be sucked into the game's addictive quality, profiles can be created with a choice of alien style avatars, encased within a distinctive frame, can be created to represent players. Adjustable volume levels for music and sound effects can be applied.
The game's main menu gives you access to features that include Events, which need to be unlocked by making progress elsewhere, specific challenges, quests to be completed plus the earlier mentioned Pong. There is also a leader-board facility recording achievements and 140 levels of ball breaking action. Each level will consist of an arrangement of different objects and various shaped bricks that need to be removed by a bouncing ball. While the objects displayed often possess their own destructive ability and uncontrollable energy, many of the bricks also contain a number. This number will indicate how many times that brick will need to be hit before it is destroyed and thus disappear.
When tackling a level you will initially have control over the direction in which your ball will travel on its journey to remove the elements making up the display. Due to coming into contact with the surrounding conditions and elements, your ball can multiple and split into a stream of balls that follow a set path. A Tracking feature will show its path until an item is hit thus diverting the ball(s) in another direction.
From your point of view, it is just a matter of sitting back and watching as you have no control over any of the balls as they bounce in different directions before vanishing off-screen. When all the balls have vanished, you will be left will some clutter to clear up as the remaining display is automatically lowered a little. You can then aim and fire another ball at whatever remains in the hope you get a clearance before the display reaches the bottom of the screen.
You are provided with certain power-ups arranged across the bottom of the screen to ease your progress. These power-ups, earned by making progress, include a Colour Destroyer, Super-Aim facility, Rocket, Extra Ball, Flying Disc or Bomb. A built-in Shop feature allows you to purchase extra power-ups with money earned by completing levels.
As mentioned earlier, this game includes a number of different tasks. The game of Pong is played against the computer with the playing area in portrait orientation, You occupy the lower position on the screen. Other types of mini game play involving attacking snake's tail until it is destroyed, clearing away bricks that are invisible and removing 100 bricks using a single ball are further tasks available to you. There are also various quests plus Events entitled Alien Invasion, Mission Survivor and Space Explorer that need to be unlocked through attaining progress in other parts of the game.
Bricks Crusher Breaker Ball will not appeal to everybody but it is fun to play and has a slightly addictive quality. I downloaded this game from Gamehouse.com where it is available priced at $9.99. The game is also available for downloading from Big Fish Games priced at £8.24. The game requires a 2.0 GHz processor with 2048MB of RAM and 292MB of hard disk space running Windows 7 and later.
Bricks Crusher Breaker Ball | BigFish