Zeta Earphones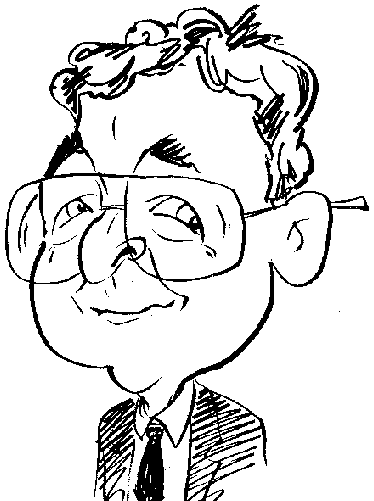 Review controls
Listening to your favourite music can be a personal experience aided by the appropriate equipment.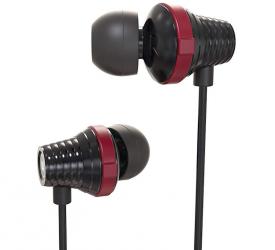 click image to enlarge
Brainwavz (no that is not one of my typing mistakes but the way that the company spells its name) is a Hong Kong based multinational company. As fans of the company will attest, Brainwavz has built up an impressive reputation for the development and manufacture of high-end earphones designed to deliver a high quality audio output at affordable price points. The Brainwavz mantra is that sound is a deeply personal experience and that the company will do everything it can to provide the earphones that can delivery this type of experience. One such product, developed by Brainwavz, is that of the Zeta earphones which is the subject of this next review.
Priced at £15.20, the Brainwavz Zeta earphones come, appropriately packaged, as you might expect with the product's price point, in a plastic bag that will be displayed hanging from a stand device in your friendly store. The bag, with its self-sealing flap, contains a pair of Zeta earphones clearly marked with an "R" or "L" indicator on each bud and attached to a Y-cord cable for linking to an appropriate audio source, Velcro cable tie, a shirt clip, 3 sets of Silicone ear tips (small, medium and large sizes) plus a folded, booklet style User Guide and warranty card.
At this point I should mention that the folded sheet of paper making up the User Guide states that the various elements of this kit should be stored in a hard case. However this storage facility does not form part of the package. I suspect that Brainwavz might regard the Zeta offering as a mass-market product from which add-on sales, such as storage containers and other items, may be made as part of its role in the company's product catalogue – but then I might be wrong.
With a choice of three sets of Silicone ear tips of different sizes, you do have the option of adjusting the fit size to suit your ears. I suppose you could also use the different ear tips so that individual users could make use of this personal audio listening device. Ensuring the ear tips provide you with a comfortable and secure seal to get the best possible deliverance of the incoming audio is a relatively easy process for those whose fingers are nimbler than my aging digits. If the supplied ear tips do not work for you then it should be possible to use any other ear tips that you may have available to you as replacements.
The Brainwavz Zeta earphones use a single dynamic 10mm driver to smooth the passage of its audio to the prospective audience's ears. This driver was capable of handling the demands of my favourite middle-of-the-road style music mixed with folk songs and comedy tracks featuring artists such as Ray Stevens and Mike Harding.
As well as being used for delivering audio entertainment, the Brainwavz Zeta earphones can receive calls from a connected mobile device whether of the Android or Apple fraternity. The controls for this facility are located on the left strand of the Y-cord cable with its gold plated 3.5mm jack plug. Being right handed, I would have preferred a right handed location for these controls for easier access.
The Brainwavz Zeta earphones is an inexpensive personal listening device that provides reasonable audio output suitable for a variety of circumstances.
Brainwavz Zeta Earphones

| | |
| --- | --- |
| Drivers | Dynamic 10mm |
| Rated Impedance | 16Ω |
| Frequency Range | 20 H\ ~ 20 kHz |
| Sensitivity | 103 dB at 1mW |
| Rated Input Power | 3mW |
| Cable | 1.3 m Y-cord |
| Plug | 3.5 mm Gold plated jack |