Noise Isolating Earphones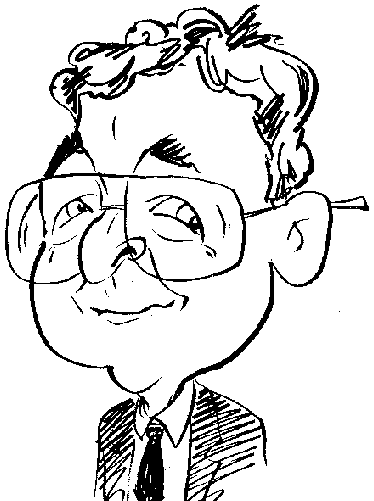 With a policy statement that begins "At Brainwavz we have a simple mission to produce innovative, high quality audio products with a dedicated focus on fidelity sound", Brainwavz has been producing a range of over 25 earphones, headphones and accessories over the past ten years. Now for a look at one of the company's latest products.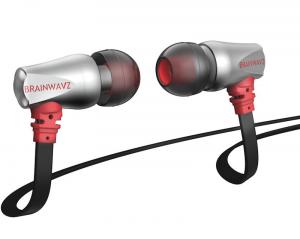 click image to enlarge
Brainwavz has recently added to its range of earphones with the release of the company's SO IEM noise isolating personal listening device. With this personal listening device, Brainwavz has paired its earphones with a Clearwavz remote and microphone module. The earphones are clearly labelled "L" and "R" to ensure that there should be no problem regarding fitting each piece in the appropriate ear to ensure that the correct part of the sound spectrum reaches the correct audio reception destination.
The earphones arrive with a set of Silicone ear tips already placed in situ on the buds. In addition Brainwavz has provided a pack of six pairs of Silicone ear tips covering small, medium and large varieties for use by different listeners who will have access to the product. You also get one set of the well respected Comply S-400 foam ear tips. Providing the link between the audio source and your ears is a black, flat cable measuring 120 cm. This lead does seem less inclined, that some other cables, of getting in a tangle of its own accord when the earphones are put to their designated use.
The Clearwavz remote and microphone element of this product consists of a high precision MEMS (Micro-Electrical-Mechanical System) silicon microphone that features a built-in three-button control panel. While this three-button control is clearly embellished with appropriate symbols, it is unlikely that you might try to check then out as you make use of this panel and visualise which control is the one to use.
There are a couple of reasons why you might pay little attention to the button symbols. The grey coloured symbols are not particularly easy to distinguish against the grey background. Even more importantly, the positioning of the control panel element is such that it, as I frequently discovered, finished up tucked under my chin when wearing the earphones. Of course there is always the option of making use of the control panel by touch alone with a little practice.
Brainwavz include a single folded sheet of paper which acts as the product's User Guide. These instructions provide details of the function controls carried out by the three-button control panel when it is being used for either phone or media type delivery. The use of a specific number of quick presses or holding the button down for a couple of seconds and longer, depending upon the button being used, will define the task being selected as you carry out volume adjustment, moving through tasks and accepting or rejecting incoming calls.
Ensuring that the various elements making up this kit, Brainwavz include a small dual-zipped hard case as part of the package. With two internal string pouches, you can slip the earbuds, lead, various ear tips, shirt clip and instructions into this case when the device is not required for your personal listening pleasure.
This set of earphones can be used with any device that features a 3.5 mm jack socket for inserting the gold plated plug on the Brainwavz device. As a result it is compatible with iPods, iPhones, MP3 players, computers, laptops and the Android smartphone family.
Backed up by a 24 month warranty, this set of earphones bears a price tag of £35.73.
Brainwavz SO IEM

| | |
| --- | --- |
| Drivers | Dynamic, 9mm |
| Rated Impedance | 16 Ω |
| Frequency Range | 18 Hz ~ 18 kHz |
| Sensitivity | 100 dB at 1mW |
| Rated Input Power | 19 mW |
| Cable | 1.2 m Y-Cord, Copper |
| Plug | 3.5 mm, Gold Plated |
https://www.brainwavzaudio.com/collections/earphones/products/brainwavz-s3-earphones