Bosch Tassimo Joy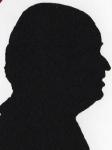 While it is a pod coffee machine the Bosch Tassimo Joy can dispense other hot drinks and unlike most coffee machines it accepts coffee from a range of manufacturers and so if you have a favourite coffee shop brand and they do a Tassimo pod then you can have your fix at home.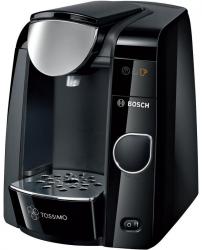 This coffee machine is 28cm tall – this increases to 36cm when the top is open to insert a pod – 22cm wide at the front and 34cm deep.
Before you can start using it you need to follow the instructions to flush the unit out and this unit comes with Britta Filter tablets to ensure good water.
Having followed the illustrations – best done when wide awake not first thing in the morning – you can insert a pod of your favourite Tassimo drink and providing you have refilled the rear water container then around one minute later you should be sipping your beverage, I say sipping because they do emerge hot.
To make a coffee or other beverage you first insert water in the tank which can take a minimum of .5litre or very close to the 2½ pints which is around 1.4 litres to get to the only other mark maximum.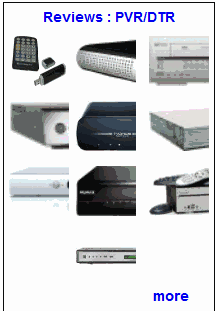 At the bottom of the front towards the right is a rocker button for on/off and above this a push button that starts the brewing process. Higher up still on this right area of the front is a display that can show up to three icons and the one you want to see is the orange one on the right solid to show power is on and flashing to say brewing is taking place.
The majority of the front is recessed to allow for a variety of cup sizes to suit a whole range of drinks.
At the rear of the top is a small push button with a small display to show the Britta filter is doing its job, an extra Brita tab is supplied.
Depending on the advertising seen or shown you may get the idea that there are £20 worth or vouchers in the box to put towards Tassimo drinks and while this may be true the actual vouchers do not exist in hard form these are only valid online and in 2x£10 chunks when you purchase your first and second purchase and of course you do pay P&P unless you spend a certain amount, I will give the link lower down but you may find it cheaper in the smaller household to purchase from a supermarket.
Currently both Kenco Americano Grande and Costa Americano are on offer from several well-known supermarkets for £3 for 16 pods which makes them 25p a cup.
The box illustrates Kenco, Jacobs, Twinings, Milka, Cadburys, Carta Noire and Gevalia but others may also be available just make sure the box says Tassimo if you buy from the Supermarket.
I do like a Cappuccino but currently the only type I could find again for 16 pods of Costa which is made up of 8 Costa Coffee and 8 Milk the latter you need to shake before insertion but they are sold for £4.59 making it over 57p a cup still cheaper than a coffee shop but a lot more than a standard 25p coffee which you can add a splash of fresh milk to.

I liked the machine and I also liked the fact you can have a variety of drinks apart from coffee made in it, I was less keen on the advertising of £20 worth of vouchers.
One thing to remember you must turn the power switch on before you insert a pod or pressing the start button or it will not function. So power-pod-start.
The Tassimo Joy is available from Argos for £86.79 in either black or white.
Details of the Tassimo system are available from the Tassimo website