An Ocean Adventure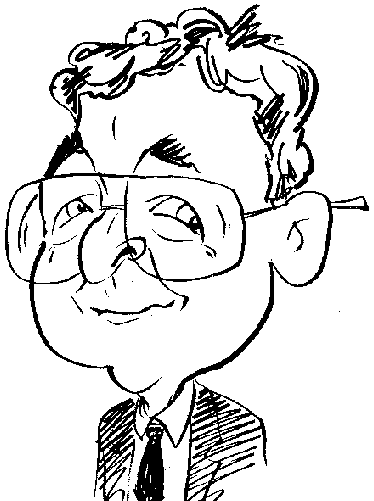 Review controls
If you receive notification that you have won a free cruise in a competition you never entered, how would you act?

click image to enlarge
Most games are more than happy to install themselves on your hard disk if there is room and other issues are satisfied. However this next title does not fall into this category. Published by Alawar and developed by Boolat Games, Mystery Cruise describes itself as a Hidden Object Adventure taking place on the High Seas. While the game may take place on the High Seas, your version of the action will remain, safely ensconced on the DVD as you meet its various challenges.
After creating a profile, adjusting the volume levels for background music and sound effects plus opting for full screen viewing, you are cast in the role of a young woman named Amelie. The game opens as you receive notification that you have won a free ticket for the maiden voyage of the Seawind, the finest cruise ship ever built (excuse the marketing blurb). Now for you and I this arrival would immediately set off alarm bells ringing but Amelie is more gullible and, as we shall see from her later actions, rather self-centred. She takes the message of the free prize in her stride and accepts it at face value.
She starts to pack for this free holiday that popped out of the blue. But first she needs to tidy up her bedroom. The appearance of this bedroom certainly makes mine look well organised but it does have the effect of introducing the player to the standard form of Hidden Object game play used by this offering. Accompanying the rather cluttered scene of a particular location is a text list of the items that need to be found.
While purple text is used to indicate items which will require an additional action before it can be found, the other items, accessible immediately will be coloured blue. The additional action generally involves opening a container of some sort with its content appearing in an overlaid window. I mention the overlaid window because you will be expected to close this window yourself when it is no longer required for the particular scene.
A rechargeable Hint feature is available. This feature generally takes a minute to recharge after each use, so use it carefully otherwise you could find yourself sat there twiddling your fingers.
As mentioned Amelie, your character, is so self-centred that she fails to notice the total lack of any other fellow passengers on board the ship plus the fact that the crew list seems to be made up of a single steward and the ship's captain. She also convinces herself that she is competing in a treasure hunt contest to win a fabulous prize on top of her free holiday. As a result she decides to explore the ship looking for clues towards winning the expected prize.
A succession of Hidden Object scenes follow plus puzzles such as completing a jigsaw, putting pieces of paper together to read its message, repeating a sequence of musical notes and rewiring a control box. The result of this activity is that the ship somehow ages considerable. Apart from the discovery of a walkie-talkie that occasionally emits a mystery voice, Amelie is left to her own devices.
She does have a brief encounter with the sole steward and Ship's captain but neither offer much help. It does become clear, due to Amelie's boundless enthusiast that light bulb do have an important role to play. Comic book style images and printed dialogue are used to link together the different sections of the game. But frankly by then I had totally lost interest in the game and only kept playing for the purpose of this review.
While the game is a reasonable attempt at presenting early Hidden Object game play, it could have been more believable, especially its central character. You can purchase this game from www.gametools.com where it is priced at $2.99. The game requires a 2.0 GHz processor with 1024MB of RAM running Windows Vista and later.