The Missing Pages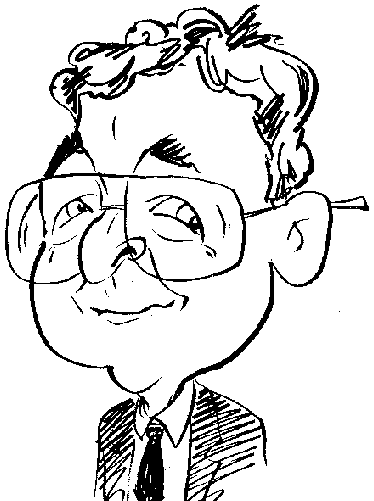 Review controls
Can you assist a brother clean up the mess left by his brother in this Hidden Object game?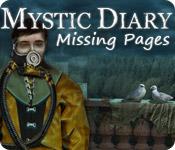 No sooner had I completed my review of the first two Mystic Diary titles that the third episode of the adventures of the two brothers, Victor and Gustav, arrived on my workspace - alright game space, Following on from the Lost Brother and Haunted Island, the third instalment is entitled Missing Pages. As with the first two titles, Missing Pages belongs to the Hidden Object Adventure style of game play.
The usual collection of settings and adjustments can be made for this game. Audio volume levels for music, sound effects and environment can be adjusted with settings for full screen viewing and a custom cursor, which changes shape to indicate when different actions can be carried out, are available. Although profiles can be created to allow the progress of different players to be recorded, there is no option to select from various difficulty levels. Everybody operates on the standard level.
Continuing the pattern established in the earlier titles, Victor is worried about his brother Gustav and his attempts to delve into magic with the aid of the Mystic Diary. In order to thwart his brother's fumbling around with magic, Victor has managed to scatter around some of the pages from the Mystic Diary but this action has failed to stop Gustav who has managed to release enough magic energy that begins to grow and effect everything in its path. Your role is to join Victor as he sets out to clean up the mess created by Gustav.
Although you may have selected the full screen option, you may not get a full screen view as the game tends to occupy just the middle section of the monitor. However that should not stop you taking part in the game as you assist Victor deal with his brother.
Occupying an area across the bottom of each scene are the various tools to help you complete the challenges delivered by this game. Taking up an central position is an inventory holding the items you collect or are rewarded with for completing tasks. To the left of the inventory is a diary which automatically records your findings and other information. Situated to the right of the inventory is a Hint feature that is not particular quick when it needs recharging plus a Goal shortcut showing your current task.
The Hint feature has two modes of operation. In the first mode, which only applies during Hidden Object game play, the Hint feature will pinpoint a yet-to-be-located object so it can be selected. However when you use the Hint feature during Adventure game play as you move around various scenes, you will get a different response. You will be advised to select an item from the inventory and you will be shown a scene in which that item can be used. No explanation is given as how to get there or how to use the item once there.
As mentioned earlier you also get some assistance from the mouse cursor. This will change shape to indicate when you can move in a certain direction, examine an area or pick up an object. If an outbreak of sparkles occur then there is a Hidden Object scene in the offing ready to test your searching skills.
It quickly becomes obvious that the world created by the Mystic Diary adventure is almost bereft of miscellaneous characters with which to interact. Apart from an occasional shadowy shape, which disappears when touched by the mouse cursor, the cast list is made up of a skeleton, fire and a caged Gustav. As a result the game has very little dialogue and what there is appears only as text.
The game does have numerous mini game puzzles and plenty of Hidden Object action. Included among the puzzle action are tasks involving setting up directions, a coloured face and a picture. You will also need to set three different linked clocks, adjust the focus of an image along with the direction which a telescope is pointed and arrange a series of statues and their star signs. Hidden Object game play uses the familiar format of combining a scene of objects with a text list of those to find. Items in the list coloured gold will require an additional action before they can be found.
Mystic Diary - Missing Pages is a reasonable offering but it will probably not keep you occupied for too many long sessions of game play. The game requires a 1.0 GHz processor with 512MB of RAM and 177MB of hard disk space running Windows XP and later. Big Fish Games has this game available for downloading priced at $2.99.
Mystic Diary: Missing Pages > iPad, iPhone, Android, Mac & PC Game | Big Fish (bigfishgames.com)