Where Does Beauty Go?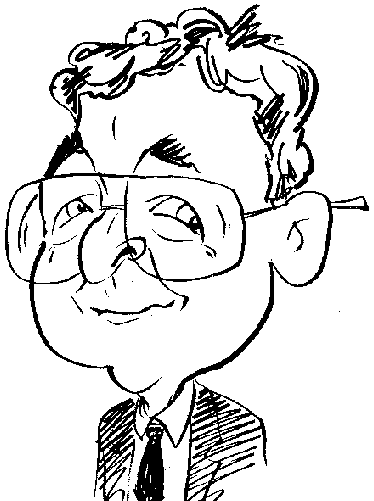 Review controls
This game's title says it all. Witch Hunter: Stolen Beauty concerns a witch who uses her power to steal the beauty and youth of others. This then is the story of a young woman, named Angelica, who sets out to defeat a witch known as Madame Flemet.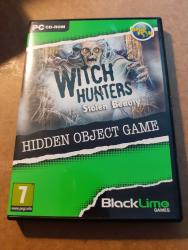 click image to enlarge
Forming part of the BlackLime series of Hidden Object games, this offering opens with you cast in the role of Angelica as your grandmother relates the tale of how she ran away from a finishing school that was run by Madame Flemet. The mere mention of Madame Flemet's name was enough to bring forth the presence of the witch, who then attacked your grandmother, and stole your youth and beauty. You are thus left with no option to set out and track down the witch and do your best to defeat her in order to restore your normal appearance.
Of course in games such as this title, you have the opportunity to create profiles to record the progress of different players and adjust certain aspects of the game playing environment. You can adjust the volume levels for sound effects and the dreamy-like background music. Further options include viewing the game in full screen mode and using a custom cursor to help identify items dotted throughout the game.
When playing this game you have a choice of three difficulty levels. The choices are Custom, Advanced or Expert. Depending on your chosen difficulty level, you will have a different rate of charging applied to the Hint and Skip features plus the appearance of glints and sparkles to indicate active areas and the presence of Hidden Object scenes.
When travelling around the finishing school and its grounds, you will be provided with some tools to assist you in your search. Running across the bottom of the scenes making up the different locations is an inventory sandwiched between a power-holding section, that is initially empty, on the left and a Hint feature on the right. The more observant will notice the lack of any mention of a map or journal feature - neither are present. While the lack of a journal was fairly easy to cope with, I really missed the presence of a map to help move between the different locations.
As your mouse cursor moves around various scenes, it will change shape to indicate when different actions are possible. In this way you will know when to examine an area, pick up an item, move in a particular direction or converse with another character. During various scenes your mouse cursor will be accompanied by a coloured symbol, such as an eye, heart or bird cage.
This will indicate that, if you have been awarded with one of the available powers, you could use it to perform a task. These powers allow you to see through an illusion, stop motion, tame an animal, animate an object and turn a bad item into a good one. Along with collecting these powers, by helping one of the young women trapped within the school, you will need to be on the lookout for twelve snake keys hidden around the school in different well-drawn scenes.
Also dotted around the school and its ground are several Hidden Object scenes which all use the same format of game play. Each scene combines a cluttered arrangement of objects with a text list of item to be found. Any item in the list which is coloured green, rather than cyan, will require an additional action before it can be found. Generally the additional action will involve moving something to one side but sometimes other tasks will be required.
The game contains a number of mini games in the form of puzzles. Varying in type and style, these puzzles could involve replacing hexagons according to their decorative symbols, reproduce a sequence of bell rings or piano keys and rearranging numbers around certain mathematical symbols. Other tasks require you to recreate a design, adjust a dancer's positions and assign musical instruments to the members of a band.
Despite the game lacking any actual spoken dialogue, I enjoyed playing Witch Hunter: Stolen Beauty even if it did not grant me the ability to quickly move between locations. Currently this game can be purchased from Amazon priced at £4.80 or downloaded from Big Fish Games for $2.99. The game requires a 1.4 GHz processor with1024MB of RAM and 699MB of hard disk space running Windows XP and later.