Searching for Emily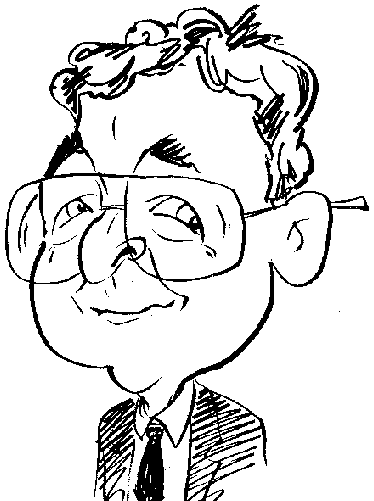 Review controls
Available as part of the BlackLime series of titles, Malice: Two Sisters belongs to the Hidden Object genre of games. Developed by Game Devo, this title is based around a Boarding School mystery as your character searches for her missing sister.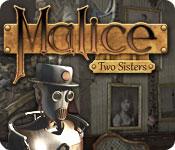 As you might suppose, you are cast in the role of one of the sisters mentioned in the game's title. You are Victoria who sets out to search for Emily whose last known whereabouts was on Urami Island. This location was the site of the boarding school that both sisters attended when they were younger. In the intervening period, the island and the school had become abandoned with people whispering that a curse had settled upon the island. Following a documentary style film opening, you set out in your role of Victoria to search for your sister.
As usual with games of this type, profiles can be created for individual players and a number of adjustments made to the playing environment. These options include setting the volume levels for background music, sound effects and the gaming world which is another way of saying the environment. The game can be played in full screen mode with the additional ability to adjust the brightness level when in this mode. There is also a choice of system or hardware cursor but I could find no way to change the difficulty level of the game.
Positioned across the bottom of the screen, when in Adventure mode as you search for Emily, are the tools available to you. Running from left to right are a Diary, which automatically records your findings and progress, a short-cut to the game's main menu, inventory and a Hint feature. If an item in the inventory is accompanied with a plus sign then it will need to be combined with another item or items before it can be used. This task is achieved by the appearance of boxes into which you can place the items and then click on a button to combine them. Early in the game you will take possession of a robot that can carry out tasks that require strength.
Further assistance is provided by the mouse cursor which changes shape to indicate when different actions are possible. In this way you can discover when an area can be examined, an object picked up, a character questioned or a direction revealed in which you can move. An outbreak of sparkles will point to a Hidden Object scene that can be accessed.
Hidden Object game play follows the standard pattern of combining a cluttered scenes of objects with a text list of items that need locating. If any of the items in the list are coloured red then an additional action will be required before the item can be selected. For example you might need to smash a bottle to produce the glass shades mentioned in the list. One of the located items will become a reward that is added to the inventory
During your search for the missing sister, you will need to solve a number of mini game puzzles. These tasks generally consist of rearranging sections of a pattern and similar tasks. A Skip option is available should a mini game proves too difficult.
From time to time you will meet other characters either in physical or spiritual form. If these instances involve dialogue then it will be presented in text format whether as part of the game action or cut-scenes to help move the story along. Your character is also faced by various messages printed on items or the scenery.
Malice: Two Sisters is hardly going to keep you playing for long late-night sessions. The various scenes are well draw if a little dreary but they do suit the story line. Currently Big Fish Games has this title listed at $2.99. The game requires a 800 MHz processor with 256MB of RAM and 808MB of hard disk space running Windows XP and later.
Malice: Two Sisters > iPad, iPhone, Android, Mac & PC Game | Big Fish (bigfishgames.com)