Aztec Mind Control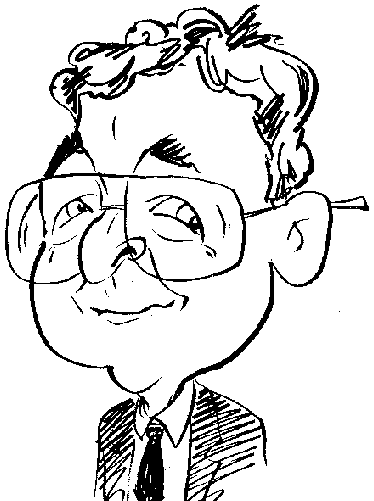 Review controls
This early example of Hidden Object game play turns friends into enemies.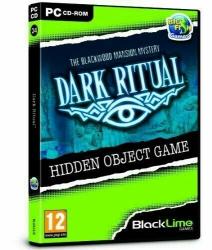 click image to enlarge
Now available on the budget BlackLime Games label, Dark Ritual is a Blackwood Mansion Mystery. This game, rated at being suitable for those aged 12 and upwards, is a Hidden Object Adventure game. Despite being worried regarding your sister, who has gone missing, you are assigned by the FBI to undertake the task of investigating the case of Dr. Seymour Brown, a scientist who is rumoured to have been conducting inhumane experiments and dabbling in the occult.
Profiles can be created with this game so that different people can play the game at their own specific difficulty level. A choice of two difficulty levels are available. You can select either Casual, which offers a tutorial, plenty of sparkles to indicate active areas and a fast recharge of the Hint and Skip tools, or Advanced with fewer sparkles, a slower recharge rate and no tutorial. There are also options to adjust the volume for background music and sound effects plus opt to play in full or widescreen mode with a hardware cursor.
Following a comic book style opening with static characters and dialogue presented in text format, you set out on your investigation. Adopting the fairly standard arrangement, your view of the action, or even sometimes a lack of action, consists of the current scene with an area for tools running across the bottom of the screen, The tools in this game consist of an inventory holding the items collected, a Diary recording your findings on the left and the Hint facilities on the right. With an occasional animation effect (wind-blown paper and flying birds are a couple of examples) are well drawn and give the illusion of some depth.
As your mouse cursor moves around the various scenes, it will change shape to indicate when different actions are possible. You will know when to examine an area or pick up an object. When the cursor changes to a row of dots, you are given the clue that a character has something to say. Dialogue will be delivered as text with a mouse click being required to move through the various sections. There will also be instances when mouse clicks will be required to move through a series of screens as a character is shown in different positions.
An outbreak of sparkles is used to indicate a Hidden Object scene. This game play takes the standard format of combining a cluttered scene with a text list of items to be located. If an item in the list is coloured green then an additional action will be required before it becomes available for selection. Hidden Object scenes are often revisited although repeat visits are accompanied by some variety in the list of items to be located. At the completion of each Hidden Object scenes, you are rewarded with one of the items found.
From time to time you will be faced with a puzzle type mini game. Brief instructions are provided for each puzzle. These puzzle interludes generally require you to rearrange items so as to form a pattern that abides to certain rules. After a delay a Skip option becomes available if a puzzle proves too difficult. As part of your investigation you will discover that Dr, Brown has been experimenting with a serum that was used by the Aztecs. When applied this serum will remove the will of the person who then follows orders to carry out tasks. This means that friends can quickly becomes enemies and this happens in this game thus making your task more difficult.
Overall the game in limited in its appeal and will hardly encourage anybody to play it more than once. I have seen this game, priced at £2.80 available on EBay. The game requires a 800 MHz processor with 512MB of RAM and 194MB of hard disk space running Windows XP and later.
Dark Ritual PC CD-ROM - The Blackwood Mansion Mystery for sale (ebay.co.uk)