An Impressive Start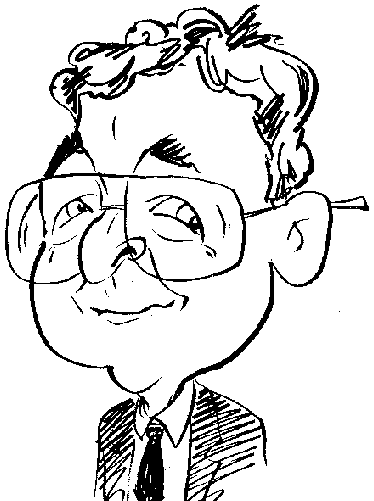 Review controls
Excuse me while I ignore the incoming phone call. It is probably one of the many call calls from various companies wanting to divest me of money.

As covered in an earlier report, British Telecom launched its BT Call Protect service at the beginning of the year. For the benefit of those who might have missed the original announcement, BT Call Protect is a free service that the company offers its customers. The service is aimed at cracking down on the nuisance callers, who regularly pester us while we relax or carry out important tasks at home. These calls generally emanate from those firms peddling personal accident claims, offers to organise PPI refunds and computer scams regarding false claims of virus attacks on our computers. Really the calls are from parasites hoping to relieve us of money.
The initial response to this solution, designed to combat the modern day malaise of unwanted calls, has resulted in more than two million households signing up to use the service in under three months. As the first service of its kind in the UK, combining elements of network intelligence with the ability of the customer to fine tune and control their incoming calls, BT estimates that the BT Call Protect service has drastically reduced the number of nuisance calls that get through and are inflicted on customers such as you and I. This reduction has been achieved by BT diverting 65 per cent of calls from specific numbers to its junk voicemail box.
These specific numbers have been identified as rogue sources through the analysis of huge amounts of live data. The analysis has been conducted by experts at the BT centre in Oswestry, Shropshire. BT uses the result of this research so that it can proactively divert nuisance calls before they reach the targeted customer unlike the Call Guardian service I tend to use myself which does block calls after the initial ring until the caller announced themself.
Supplementing the blacklist of numbers that BT has identified as being used for the purpose of nuisance calling, those who have signed up for the service are able to add their own personal offerings for being blocking. If numerous callers ask for the same number to be added to their personal blacklist then they are added to the prime blacklist. Participating customers are making more than 80,000 calls a week to carry out tasks such as adding numbers to their personal blacklist plus changing settings or checking voice mail.
According to John Petter, chief executive of BT Consumer, the introduction of the BT Call Protect service "is great news for out customers but bad news for the nuisance calls industry, like personal accident claims and PPI. The response to BT Call Protect has been massive. Having more than two million customers already using the service is a fantastic achievement in our fight against the companies that pester our customers with million of nuisance calls."
However while the initial sign up to the Call Protect service is reasonably impressive, BT hope it is just a start. BT estimates that if all its customers were to sign up for Call Protect then it would be able to divert 1.6 billion nuisance calls a year of which around 800 million calls would be from the main culprits of PPI and accident claim companies.
BT has recently published figures showing the top five nuisance callers for the period covering 4th to 11th March 2017.
Top Five Worst Nuisance Callers for 4th to 11th March 2017

| Position | Categories | Volume | Proportion |
| --- | --- | --- | --- |
| 1 | Accident claims | 12,211,599 | 41% |
| 2 | Personal claims (Scam) | 5,439,781 | 18.5% |
| 3 | PPI | 1,892,479 | 6.4% |
| 4 | Computer scams | 3,593,713 | 12.6% |
| 5 | Debt collection | 2,212,713 | 7.5% |
| | Other | 4,131,102 | 14% |
| | Total | 29,480,477 | |
http://www.productsandservices.bt.com/products/broadband-packages