Computer Protection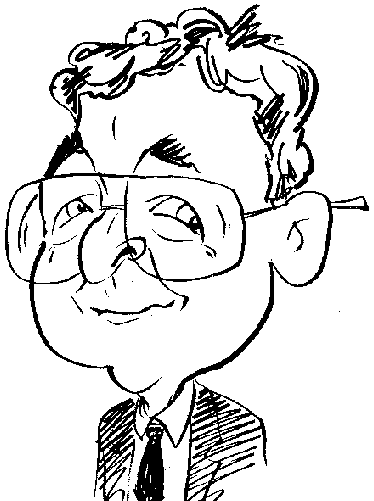 Review controls
Having recently updated the drivers on my computer courtesy of Avast, I decided to look at the company's latest general protection offering.

While the current focus regarding protection seems to concern the area of personal variety, as a defence against the threat of Covid-19, you should not neglect the protection of your personal data. Stored on a personal computer, your data needs its own form of protection to stop it from falling into the clutches of hackers and the like for their nefarious activities. Offering to provide this type of protection is Avast with its latest product. This is Avast One which comes in Essential, Individual and Family flavours.
My review is based on the Avast One Individual product which promises to deal with privacy, security and device performance issues amongst its remit. Once installed on the host computer, this software immediately gets to work and runs a Smart Scan of the system. This scan will target areas such as your browser, offering available choices, and any instances of viruses and malware that might reside on the host system.
While these initial features were given a clean bill of health on the host system, my over-worked computer was home to a total of 26 applications which Avast claimed were responsible for the slowing down of general activity. These items were rated at causing high, medium or a low effect on basic speed operations as they took up resources when they were just idling rather than when being used. Rather than offering to disabling them, Avast One offers to optimise them so they that they do not affect the computer when they are sleeping. I was unable to detect any differences with regards to the issue of speed with the various selection I made for optimising these applications.
The scan will also detect possible unwanted content and offer to free-up space by the removal of content from various categories such as Junk, Download & Recycle, broken Registry Keys and broken shortcuts. In my case the space taken up by these categories came to 16.4GB. You are free to make decisions and select which of these categories and their content should be targeted for removal. By being selective in my choices I was able to regain the use of over 10GB of space.
As part of its initial scan and the continuing checking of the host system, Avast One provides a Driver Update service. This will ensure the host system has the latest software for connected device. The updated drivers will have been checked for viruses before being delivered by this Avast One service.
Built into the Avast One overall protection is advanced Firewall protection. The use of this feature will hide the identifiers of the user's other devices. It will also issue notifications if any attempts were made to access open ports for unauthorised activity. Avast also provides protection from spoofing attacks that may be instigated against the host computer.
While, as already mentioned, I was unable to detect any speed improvement from the optimisation of certain applications, I did come across a couple of instances of work carried out by Avast One that were not so helpful and unexpected. These incidents occurred after the use of the Smart Scan feature. I even reran Smart Scan which duplicated the changes that occurred and allowed me to lay the blame on Avast One.
In the first instance, two icons which I had added to the tool bar in Microsoft Word were removed. The second incident occurred with Paint Shop Pro when my chosen image folder was replaced by the program's default folder. Neither incident was major, and easily put right, but it was an inconvenience that might cause a problem for less experienced users.
Avast One Individual does have a free 30-day trial period, so you can checked that it suits your needs. Continuing to use the program will cost £3.49 a month or £41.88 for a full one year licence. The software runs on Windows 7 and later with 1GB of RAM and 2GB of hard disk space.
Avast One | Stay Safe Online with Protection For Your Life Today