Mice Helping a Cat.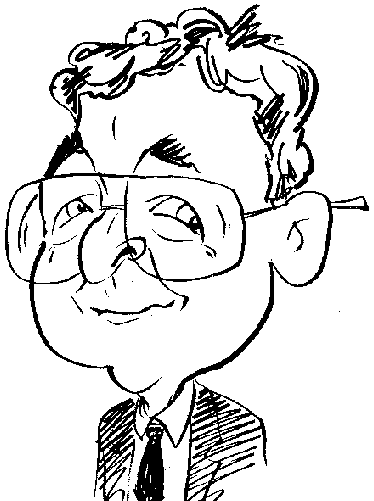 Review controls
Mice helping cats is not an everyday occurrence but it is one that forms the basis of this next game made up of puzzle solving levels.

click image to enlarge
In the past I have installed and played numerous games available from the Avanquest GSP game catalogue. This next title, however, is a first for me with a game from this particular source. The game in question is MouseCraft and it requires you to have a Steam account in order to install the title. If anybody is unfamiliar with Steam, I should explain that this is an Internet-based digital distributor platform providing access to computer and console titles.
Described as "The Cheesiest Game Ever!", MouseCraft is downloaded from Steam and installed in a location of your own choosing. If you do not have a Steam account then it is a simple matter to create one. You will need to enter the supplied MouseCraft code that can be found inside the DVD case as part of the installation process.
The game starts with a comprehensive list of settings which can be adjusted before each game playing session. There are options to change the language and decide whether to use the mouse and keyboard or Xbox gamepad to control the game. Various resolution options, using either a full screen or a windowed view, are available for playing the game. Further settings are available to select from various graphic qualities; have single, double or turn off a VSync option with antialiasing turned on or off; plus turn off graphic filters and have a choice of textures.
The game's main title screen features options to start the game, access a level editor plus check out any rewards you may have gained through playing the game. There is also a High Score table featuring other players of this game through the Steam link-up.
The game of MouseCraft takes you to the Planet Cohesia where a cat, named Schrödinger, is a scientist working on various projects that involve the use of cheese. Unfortunately, having run out of cheese, he needs to replenish his supply somehow. The somehow involves helping mice collect the cheese for him by travelling along paths.
Each level of the game features a track made up of bricks, gaps and blockages. You will need to clear obstacles and create a route so that the mice can complete their task. The mice are programmed to travel in a single direction until their progress is blocked thus forcing then to turn around and move in the opposite direction. As they travel along, the mice can jump up to a height of one brick and withstand a drop that does not exceed two blocks in depth.
As you progress through this game, developed by Crunching Koalas, you will be faced by numerous track layouts. Positioned within these tracks, often placed in awkward placed, are shards and bombs that need to be collected. These items add to the problems in creating a route for the mice to reach the all-important cheese. While you have been promised extra funds for collecting the shards, the bombs can prove extremely using in remove obstacles.
Each level comes with a number of Tetris style bricks which can be rotated through 90 degree increments before being positioned so that they aid the progress of the mice. Often the bricks can be positioned before the mice begin their journey but sometimes the positioning needs to occur during the journey. To help with this task, you have the ability to speed up the progress of the mice or freeze their movement at the appropriate time. Using the bombs will destroy bricks but, fortunately, the resulting explosions do not affect the mice.
Along with the standard Tetris style bricks, the game's developers have come up with a range of brick types. There are bricks with features that include explosive, jelly, moving, indestructible and electric. You will also encounter acid and water obstacles plus ratoids which are failed experiments from a previous Schrödinger project. These mechanical creatures will destroy a mouse on contact so need to be blocked or squashed using the supplied bombs and bricks.
While you can get away with an occasional loss in respect of a member of your mouse team, shard or bomb, you will need to reach the cheese destination before being allowed to progress to the next level. In total there are 80 levels spread across four different locations and these should test your puzzle solving ability. You can also design and play your own levels using the supplied editor.
MouseCraft is not as instantaneously addictive as some titles but it does tend to creep up on you and catch you unawares. The game's graphics are adequate for the style of game play with numerous challenging levels. Priced at £5.10, the game requires a 1.6GHz processor with 1GB of RAM running Windows Vista and later.
http://www.gspgames.co.uk/games/mousecraft-503277?meta=hiddenobject