A Pirate Love Story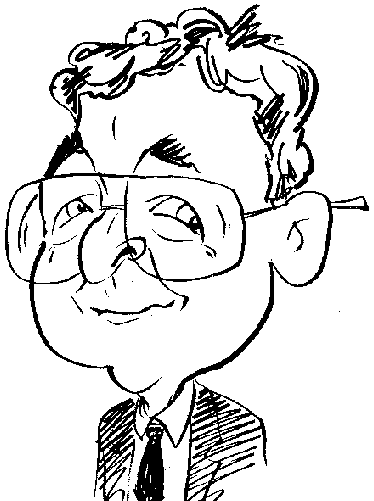 Review controls
While pirates tend to have a blood-thirsty and gruesome reputation, they can occasionally show some human tendencies.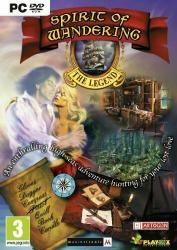 click image to enlarge
Checking back over the last few titles that I have reviewed, there does appear to be strands of similar themes. While hardly of the Big Red Bus syndrome, I have recently taken a look at a couple of titles featuring pirates and the presence of the Flying Dutchman afflicting damage to other ships. In both cases the games belong to the Hidden Object genre with a central female character. This review is of the second of these titles which is the Artogan developed Spirit of Wandering - The Legend.
Similar to a couple of other titles I have looked at recently, the game prefers to run from its DVD home rather than make use of hard disk space. Prior to setting out on this sea-based adventure with a cursed crew, you can create a profile to record progress plus adjust the volume levels for background music and sound effects, opt for full screen viewing and make use of a custom cursor. You can then venture out to recue certain members of your crew.
Your role in this game is that of the female pirate who, after marrying one of the crew, falls victim to an attack from the legendary Flying Dutchman ship. As a result of this attack, her crew, including her husband Jack, are scattered to various locations that drift between this world and the next. Some crew members are waiting for you to recue them from this situation. This task will involve finding the treasure possessions of each crew member by completing a series of Hidden Object challenges.
The game takes a different approach to its Hidden Object action. For a start you are given a choice of the order in which different scenes can be tackled. Once arriving at a chosen location, there is what looks like a fairly standard Hidden Object scene but everything is not so straightforward. The items you are meant to find are represented by silhouettes but not every silhouette is to be regarded in the same way. The various silhouettes are categorised as either Normal or Cherished. They are split into specific containers appearing in the top and bottom of a panel.
You will first need to find the silhouettes in the Normal section with or without the use of a compass which directs you to the necessary object. The use of the compass is not to be encouraged as it will cost you some of your collection of gold coins. Once you have completed the Normal section then you can find a highlighted Cherished object by using a Crystal Orb which emits a glow as it approaches the desired object in the scene. Once the Cherished object has been found then another set of Normal objects will appear. This process will be repeated until all Cherished objects have been located and you can move on to the next location.
From time to time you will be directed to a treasure source so you can replenish your supply of gold coins. You will need to click on any of the many gold items that make up the scene within a specific time limit. Once restocked with gold, you can continue with your search for Jack.
I certainly found the slightly different Hidden Object approach a little difficult to adjust to but otherwise enjoyed playing the game. I have seen this title listed on eBay priced at £5.00. The game requires a 800 MHz processor with 128MB of RAM running Windows XP and later.
Spirit of Wandering The Legend a Hidden Object Adventure Game PC for sale online | eBay