Detective Amanda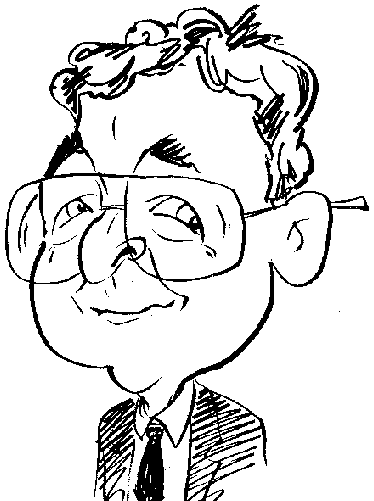 Review controls
If does help when searching for stolen treasure, if you can also catch the thief.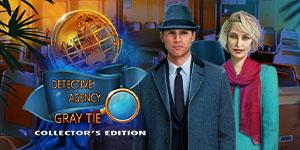 Detective Agency - Gray Tie is a Hidden Object Adventure game developed by AVI Games. My review is based on the Collector's Edition of the game which includes a number of bonus items. Some of the bonus items, such as Achievements, Wallpaper and a Music Player can be accessed immediately. However for replaying mini game puzzles and tackling bonus game levels, you will need to complete them first in the main game.
Allowing you to create profiles to record the progress of different players with adjustable volume levels for music and sound effects along with full screen viewing, the game is spread over a series of locations. Each of these location scenes will featuring some Hidden Object game play and a mini game puzzle. The underlying story on which the game is based involves the theft of a missing treasure. This was stolen from a character known as Gino Grasso with the thief being known as the Faceless One to signify that he has never been caught and nobody knows what he looks like.
Your role in the game is that of a female detective called Amanda. You have been charged with the task of catching the thief and restoring the stolen treasure to its rightful place. This will require you to work your way through various scenes which are presented in a slide-show type fashion.
Each new location will open with some Hidden Object game play usually involving finding a varying number of items. This request will be presented in either text format or as silhouettes. Due to the limited amount of screen space, only six of the required items will be displayed at one time. As each item is found it will be replaced by another in the list.
Some of the listed items will be coloured differently to indicate that some additional action will be required. If the colour green is used then you will need to carry out a specific task while the colour pink is used to mean the item will be concealed in some way. Embedded into each scene will be an outbreak of sparkles and these will indicate that the surrounding area can be zoomed into for a closer look, The program actually refers to these sparkles as asterisks which is slightly confusing.
Along with the listed items, each scene will contain a Raccoon, This is easy to spot and can be collected. You are also shown a silhouette of an extra item that you can collect. Providing some assistance in locating some of the items is a Hint feature. However this Hint feature will not be able to help with the Raccoon and extra item.
Once the Hidden Object aspect of the scene has been completed, you move onto the mini game puzzle stage of the operation. Various types of challenges are presented for this stage. You might need to spot the differences between two views of a scene and arrange gates so that you can collect items in a maze. Other types of puzzles include putting together sections of a scene and matching keys with the appropriate keyhole amongst others.
From time-to-time Amanda or her male assistance will deliver dialogue but this is limited to just text format. The dialogue adds very little to the game's performance as does the book style format as you are shown how well you have performed with the Hidden Object scenes and puzzle section. Your performance rating will included coloured dots to show whether you found the Raccoon (rather hard to miss) in each scene, the extra item plus the listed object and solving the puzzle. At the conclusion of the game, with the Faceless One being allowed to escape so that he could feature in a follow-up title, you are granted access to a further eight Hidden Object scenes and eight mini game puzzles if, of course, you are still interested.
Detective Agency - Gray Tie CE was a big disappointment. I was able to sail through the game within 2 or 3 hours, despite a number of interruptions to relieve by boredom. Gamehouse.com has this title priced at $19.99 which is too much. System requirements call for a 1.6 GHz processor with 1024MB of RAM and 564MB of hard disk space running Windows 7 and later.