The Butler Returns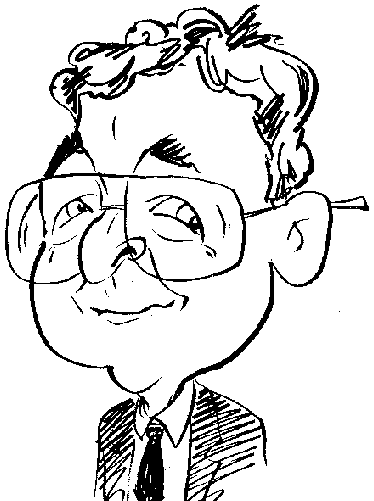 Review controls
Play your cards right and you might learn more of the Butler's story.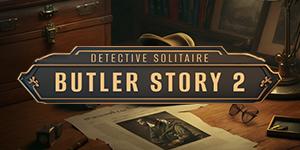 Usually when developers create a follow-up title to an original game, especially when it was a popular offering, the follow-up will occur within a period of some months. For example a recent arrival for review is a follow-up release approximately six month after the previous version. However there are some exceptions and the subject of this next review is one such exception. Over 40 months have passed since I encountered Detective Solitaire – The Butler Story. Now we have Detective Solitaire – Butler Story 2.
Developed by 8 Floor Games, this TriPeaks Solitaire game invites you to enter the mysterious world of an ancient mansion. Within the ancient mansion you will be faced by the challenge of tackling 200 levels of Solitaire game play. Completing them will reveal the ancient secrets of the mansion and its Butler occupier.
Allowing different people to test their Solitaire skills, this game lets you create individually named profiles. Volume levels can be adjusted for background music and sound effects with the game can be viewed in full screen mode using a custom cursor. Adding a personal touch for the more stylish player, there is a choice of three different card faces and an even wider choice of nine decorated backs from which a selection can be made for the cards that are your playing tools. The game has two modes of play. These are Newbie and Professional. Before tackling Professional mode you will need to make some progress as a Newbie before accepting promotion.
For those who are not familiar with TriPeaks Solitaire type of game play, this involves create a chain of cards that are either one higher or lower than the previous card. The selected card has to be taken from an arrangement of overlaid cards in the work area. Most of these cards will be laid faced down with some faced upwards. Only cards that are not blocked by other cards can be selected. Certain cards in the arrangement will have a bonus reward that the player receives when they are collected. There are also a series of cards with a yellow tinge and once these cards have been collected the level is complete.
As cards are added to the chain, the player gets a reward of money to spend in the game's shop feature. If you are unable to continue the chain of cards, there is a draw pack that can provide a card that might help continue the chain. You will also have access to three special features that can be purchased from the shop option. These features are a Mulligan, Shuffle and a Joker. A Mulligan allows you to redo a move, a Shuffle rearranges the displayed card while a Joker is a wild card. These features can be used whenever necessary.
The Newbie and Professional modes are each one divided into a series of packs covering parts of the mansion. A pack is made up of four areas that consist of ten levels. In Newbie mode each level can be tackled individually and replayed but when playing in Professional mode, the full compliment of ten levels in a pack will need to be completed.
Detective Solitaire – Butler Story 2 is best suited for short playing sessions when a few Spare minutes occur. For longer sessions, I would recommend several breaks. This game can be downloaded from Gamehouse.com where it is priced at $9.99. System requirements call for a 1.0 GHz processor with 512MB of RAM running Windows 7 and later.