Wireless Digital Music System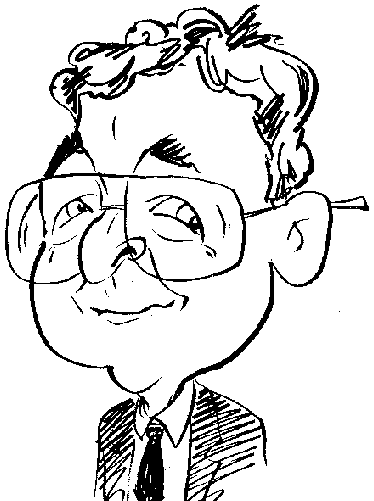 My collection of favourite music has its origins in the vinyl era of recordings. I mention this merely as a lead in to a recent visit I paid to a location known as the Vinyl Factory in the Soho area of central London.
Hosting this particular event was Naim, a company founded in 1973 by Julian Vereker MBE. As the winner of the prestigious Queen's Award for Enterprise on three occasions, including the award it received for its ground-breaking design of digital music systems in 2014, Naim has built up an impressive reputation with its work in the field of audio system. Owners of Bentley cars could well have experienced Naim audio as the company has an exclusive partnership with Bentley Motors with Naim's premium audio system being offered as an optional extra on all Bentley cars. The event was to introduce the company's Muso™ product to interested parties such as myself.
While not currently available to the public until September 2014, I am taking this opportunity to provide some basic information regarding the Muso wireless music system that may whet your appetite for what will be available in the near future. The Muso is a rectangular shaped box with a metallic appearance that has been designed with the modern living environment in mind.
Naim believes the Muso will offer an engineered set up in sound quality as it combines ease of set up with the best possible experience for the listener. According to Paul Stephenson, Naim's Managing Director, the company has created a system (Muso) that is a revelation in sound and a joy to won and use. This has been achieved "through a simplicity in design and an understanding of the engineering and technology needed to unleash digital music" for the enjoyment of users. So how is this audio experience been achieved?
The Muso can stream high quality audio, at a claimed better quality than that delivered by CDs, from a range of mobile devices such as Apple and Android smartphones and tablets plus laptops and other storage devices. When used with Apple and Android devices, Naim has developed a Muso app that allows the user to create playlists and control the music output. The app can also give access to numerous Internet radio stations. As with the main product, the app will not be available until September when it can be downloaded from the appropriate store.
The Naim wireless music system is based around an embedded Wi-Fi antenna system (patent-pending) designed as a result of collaboration between Naim engineers and a consultant professor from Queen Mary University of London. Two hidden printed-circuit slot antennae work in combination with a dual-channel diversity receiver to provide an excellent Wi-Fi link from within a metallic enclosure. It will be interesting to see how this works within various home audio set ups.
Muso promises to offer support for AirPlay, UPnP (Universal Plug 'n' Play), Bluetooth (aptX), Internet radio and popular streaming services. It can also accept audio from a television, set top box and game console plus MP3 players of various types using USB or 3.5mm analogue connectivity. The Muso system is capable of playing a range of audio formats including Apple Lossless CD imports from iTunes and HD formats such as WAV, FLAC and AIFF.
Delivering 450W of power spread over six 75W digital amplifiers has a bespoke EQ system which adapts output depending upon the positioning of the unit within its environment. So whether the Muso is positioning close to or away from a wall, you will receive a tailored audio solution. The Muso has an internal wooden speaker cabinet with silk dome tweeters. Providing the user with a degree of customisation, the speaker grille can be replaced with a choice from three colour variations.
As well as controlling the device via an app, the Muso features a touch sensitive illuminated silver volume wheel housed on top of the unit. This control wheel is constructed of a solid ring of bead-blasted anodised aluminium circling a fixed touch panel centre. The touch panel makes use of a patent-pending system of illumination which involves refracted light delivering varying intensity depending upon the current setting.
Unfortunately, due to the arrangement of the listening area and extraneous noise from various conversations, I can not really comment on the actual sound quality of the Muso but the product does look impressive. Come September the Muso will be available from selected outlets priced at £898 which will probably restrict its appeal to real enthusiasts will deeper pockets than mine.