A GreenHeart Handset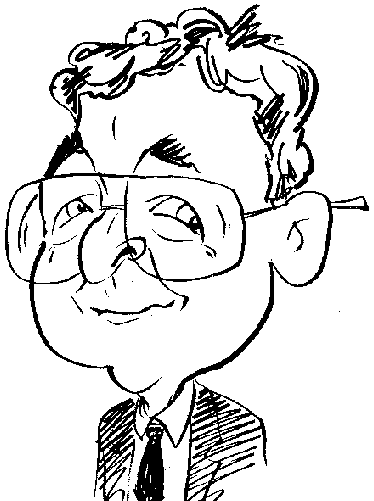 Review controls
Adding an ecology slant to the familiar mobile phone feature set, Sony Ericsson offers a green product.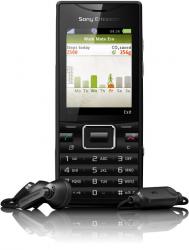 click image to enlarge
Adding to its already extensive range of mobile phones, Sony Ericsson has released its Elm handset. This model belongs to the Sony Ericsson GreenHeart family of products. GreenHeart is an environmentally friendly initiative that includes the use of recycled plastic; no lead and less chemicals; and documentation in electronic format.
This eco-friendly handset adopts the candy-bar format and is available in a choice of Metal Black or Pearly Rose. Reasonably compact with measurements of 110 x 45 x 14mm, the Elm weighs in at 90g. Taking over the top half of the unit's front is a 2.2-inch QVGA screen capable of delivering 256K colours at a resolution of 240 x 320 pixels. The built-in accelerometer feature provides auto-rotation capability for quick switching between portrait and landscape viewing.
Made up of four rows of three keys, the alphanumeric keypad sits at the bottom of the handset. Although the rows appear to be solid without any noticeable breaks rather than being made up of individual keys, typing in phone numbers or text messages should cause no problems. The keys emit a glow to help with identification in diminished lighting conditions. Sandwiched between the screen and keypad are six control buttons arranged either side of a five-way navigation pad. These keys give left and right selection options plus call, end/on/off, activity menu and cancel operations.
As is standard, the Elm's camera is positioned on the rear of the handset. This is a 5-megapixel model with 4x digital zoom. The camera's features include auto-focus, geo-tagging, face and smile detection, LED flash and some photo editing tools. The camera module can be activated by its own dedicated button located on the right side of the handset.
Along with the camera button, the right side of the handset is also home to a volume rocker switch. The left side of the unit contains the Sony Ericsson proprietary socket that doubles as the recharging point and for attaching the supplied ear-bud style headset. Unfortunately this arrangement does mean that you will not be able to replace the headset with your own particular favourite headset if it requires a 3.5mm jack socket.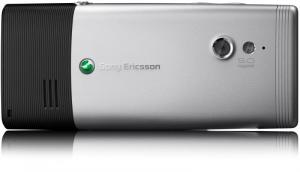 click image to enlarge
The Elm is powered by a Li-Polymer battery which resides in the battery compartment accessed by removing the handset's back cover. The removal of this cover is not the easiest of tasks and I can foresee some users breaking a fingernail when carrying out this task. The battery compartment also holds the SIM card, positioned beneath the battery, and a micros card. The handset can support a card of up to 8GB. The battery should give up to 10 hours of talk-time and 430 hours when on standby.
The Elm comes with media software that allows you to play music and video. There is support for MP3 and AAC music formats plus MP4, H.263 and H.264 video formats. Both TrackID and SensMe technology is included and allows you to get information based on a snippet of a song and have play lists based on various moods. Music tracks can be listed by artist, album, track, genre and year.
As well as voice and text communications, the Elm handset provides Internet connectivity with support for GSM 850/900/1800/1900, UMTS 900 and 2100 plus GPRS and EDGE. There is built-in WiFi with support for DLNA and Bluetooth 2.1. Other features include the Access NetFront browser, Google search, web feeds and a link to YouTube. The usual array of telephonic features, such as picture and text messaging, calendar, calculator and phonebook, are all present.
Expect to pay in the region of £99 for a Pay-as-you-go phone. Those on a contract should get the handset free-of-charge. Designed to appeal to ecologically aware users, this phone has the capability to attract the attention of a wider group of mobile phone users.
http://www.sonyericsson.com/cws/products/mobilephones/overview/elm?cc=gb&lc=en#view=overview