Gesture Control Phone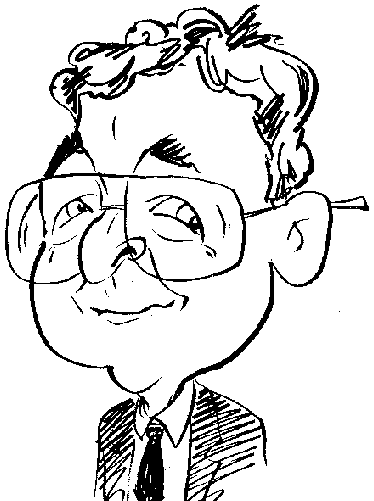 Review controls
Adding to its range of Walkman mobile phones, Sony Ericsson has released the W380 model.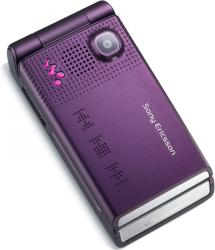 click image to enlarge
Measuring 92 x 49 x 16mm and weighing 100g, the Sony Ericsson W380 is a clamshell device with a slopping aspect at either end. The review unit is predominately electric purple in colour with silver embellishments and the familiar Walkman "W" logo in magenta.
One immediately obvious feature is the positioning of the handset's camera. Rather than the standard rear location, this camera is sited on the front of the unit. This arrangement worked quite well as you can live up your shot on the screen and then press the appropriate key to capture the scene. However as this is a 1.3-megapixel camera, your expectations should not be too high regarding quality while other photographic functionality is limited to say the least, although you can blog items; sent by email; adjust the image size; and opt for a night capture mode. Image quality is satisfactory for a camera of this standard.


click image to enlarge
As you would expect from a Walkman phone, the music playing functionality is well catered for with a range of features. You can transfer music (and other digital content) from a computer using the supplied Media Manager PC software. There is support for the familiar TrackID and PlayNow services while you have the functionality to create and edit playlists. You also have the capability to control your listening pleasure while the clamshell is in a closed state. With the Walkman feature selected, one-touch buttons (which I originally took to have a purely decorative purpose) light up and allow you to start/stop/pause plus cycle backwards and forwards through the available tracks.
There is also a live panel just above these buttons that can display the time, battery status and other relative information following certain actions such as closing the top cover, alarms going off and incoming calls. These last two features take advantage of the handset's Gesture Control feature. Once this feature has been turned on you should be able to turn off an alarm or mute an incoming call by the wave of your hand. I found that it took several waves on my hand before there was any response to this feature which smacks of being a gimmick.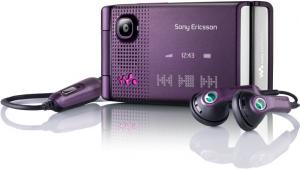 click image to enlarge
On the telephonic side, the W380 supports GSM/EDGE/GPRS/*50/900/1800/1900 with the usual range of features that include email, organiser, calculator, calendar and currency conversion. Three games (Snow Boarding, QuadraPop and Sims 2) are pre-installed while you can also tune into FM radio stations with the hands-free unit attached. There is also support for Bluetooth.
As standard this handset has 14MB of internal memory. This can be increased through the use of a Memory Stick Micro (M2) card which can be inserted into an easily accessible side-mounted slot. Sony Ericsson has included a 512MB memory card in the box. You also get the previously mentioned hands-free unit; leads for power and USB connectivity; plus a software CD. Battery life should allow around 7 hours of talk time and 12 days on standby. I have seen this phone available for £124.95 as a pay-as-you-go unit while those willing to sign up to a contract should get this model for free.
http://www.sonyericsson.com/cws/products/mobilephones/overview/w380i?lc=en&cc=gb