Power in the Pocket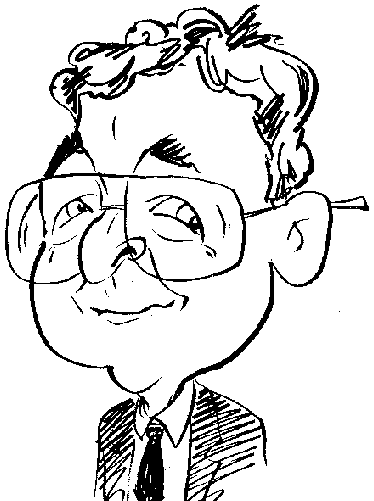 While mobile devices are extremely useful, and some people seem to be incapable of existing without them, they can run out of power at the most inconvenient moments.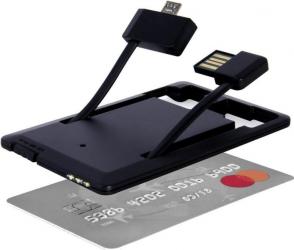 click image to enlarge
A disaster caused by the loss of your valuable data could be, at least, partially alleviated by the setting up of a regular back-up schedule. In the same way a loss of communication ability, when on the move, could be reduced by the use of a portable battery charging facility to power up your smartphone or similar device. Recently I have had the opportunity to look at a couple of solutions to help in such circumstances. These battery charger devices have been developed by STK Accessories.
If, like me, you had previously been unfamiliar with STK Accessories, I should explain that STK is a division of the Sanbok Group and is owned by the Pau family. In existence since 1993, STK Accessories has made major investments in the latest technology to assist the company in its work relating to design, research, development and manufacture of a range of solutions aimed at the telecommunications industry.
The first of these products, selected on the basis of its size, is the Micro USB Power Bank. With dimensions of 86 x 54 x 5.5mm (L x W x D) and weighing 28g, this credit card size power bank will easily fit into a wallet, purse or pocket without causing any inconvenience. Predominately matte black in colour apart from a silver "stk" logo, this device features micro and standard USB connections.
While the micro USB connection is of the standard enclosed type of plug, the standard USB connection has exposed strips for making the necessary connection with a device. Both connections fit securely into cutaway sections of the power bank's body from where they can be easily pressed (no punt intended) into service. Within the body of this credit card sized device is the unit's battery with a capacity of 400mAh which should provide up to 3 hours of emergence power for your mobile device. The 3 hours will depend upon the type of mobile being charged and its usage. Charging time for the power bank unit is around 2 hours when attached to a mains power source via the unit's standard USB connection.
This portable battery pack also provides two additional functions as it can act as a torch and the means to transfer data between a computer and a mobile. At first there was some confusion, on my part, with regards to the data transfer aspect. However I quickly realised that the Power Bank merely acted as a conduit for the passage of data from a computer to a smartphone and vice versa in the same way that a USB lead would operate. The data just flows between the computer and smartphone without even stopping to pass the time of day with the battery element. The torch should give you enough light to find a keyhole in the dark or a dropped key. A small three-way toggle switch is used to select the power, LED and USB features for the various tasks.
The second product has a more substantial appearance without being too large. This is the 3 in 1 Power Bank which offers support for iPhone 4 series, iPhone 5 and devices with a micro USB port. Decked out in reflective white with a grey rubberised cover in the shape of a cross, this pebble shaped power bank has dimensions of 90 x 58 x 26mm (L x W x D) and weighs 103.5g so should fit comfortably in a pocket.
Opening up the cover, which swivels round to give you better access, reveals four separate connections. The standard USB connection is for powering this device while output connections are available for 30-pin, 8-pin and micro USB devices. In each case, a rather short rubber lead means that during charging whether power is passing in or out, there needs to be close proximity between the power bank and whatever device to which it is linked which should not be too much of a handicap.
The 3 in 1 Power Bank has a 4000mAh Li-Polymer battery with a charging time that can take up to six hours. A series of blue LED lights indicate the power level in 20% increments A switch on the front of the device allows its output to operate in either 0.5A or 1.0A mode. You can charge two different devices at the same time with power being provided to each one rated at 0.5A. When the Power Bank is not needed there is a power on/off slider switch to put the unit in standby.
Both these devices are merely meant to be emergency charging devices and not to be the main means of keeping your smartphone fully charged. Used in this mode, both devices could prove useful. The Micro USB Power Bank is priced at £19.99 while the 3 in 1 Power Bank costs £29.99.
http://stk-acc.com/product-details/UNIPBMICRO-PP3/Micro-USB-Power-Bank/