A Portable Optical Drive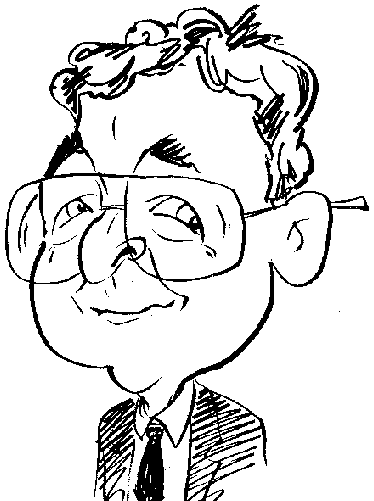 Review controls
While software arrives on optical media, sometimes the destination device lacks the appropriate means to access the software. This next product could help solve this dilemma.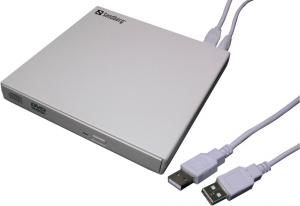 click image to enlarge
So what makes a netbook? You may well ask. Different people have different responses to this question. When asked to describe a netbook, words such as small, lightweight and inexpensive could immediately spring to mind. Following a little more thought you might come up with suggestions that include web-based functionality, low memory requirements and limited storage capacity. Eventually you could get round to mentioning features that do not form part of the Netbook make up such as an optical drive which brings us nicely to the focus of this review.
Offering to provide a solution for this omission is a new product from Sandberg. This is the Sandberg USB DVD Mini Reader. As well as providing a useful addition to a netbook, this device could perform the role of a replacement for a faulty unit on a laptop or desktop system.
The DVD Mini Reader, as you might guess from the USB reference mentioned earlier, is an external unit. It can be used to install programs, play videos and listen to audio tracks plus access any other type of data recognised by the host system. The Mini Reader attaches to the computer via a double USB connection using separate leads. One of the leads is for data transfer while the other acts as a power conduit. Both leads, each measuring 46cm, are supplied as part of the package. As each one has a different connection plug for attaching to the Mini Reader, there is no chance of them being confused as to their purpose.
Decked out in Apple White, the unit might not look all that impressive but it is not unattractive and would not look out of place in most environments. The unit features the Sandberg logo in the top left corner. Decorating the front mounted drawer panel are the familiar CD and DVD logos plus a power light, tray release button and a reset pinhole. The Mini Reader's dimensions are 170 x 133 x 137mm (H x W x D). The main unit weighs in at 290g which makes it easily portable. I would have appreciated a carry case of some sort to help keep the drive and leads together but one was not provided.
No software is supplied nor is any required. You simply attach the Mini Reader to a computer running Windows 2000 and later or Linux and away you go. The Mini Reader will be recognised and allocated a drive letter as if it was an internal drive. This piece of kit can accept both CD and DVD media but, as its title implies, only for reading purposes. The product is unable to write data. Sandberg has rated this drive as having a read speed for CDs at x24 and x8 for DVD read speed.
During tests runs on different systems running Windows XP, Vista and Windows 7, this drive performed without any problems. The rather short leads were not a problem as you would not want to locate the drive too far away from the host system. Supplied with a five year warranty, the Sandberg USB DVD Mini Reader is priced at £42.99 and would make an ideal addition to a netbook or as a backup unit for other types of system if the resident drive packs up for any reason.