Screen Cleaning Tool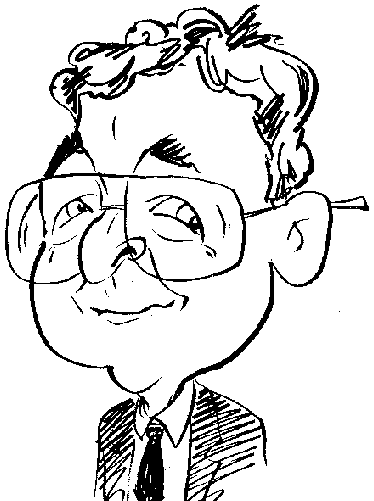 No matter how careful you are, modern devices often show evidence of any handling by the user. Instead of wearing gloves you might consider this solution.
Having used and reviewed numerous devices that feature high gloss, reflective surfaces and display screens (mobile phones, PMPs and netbooks/notebooks are some types of product that immediately spring to mind), I have, from time to time, complained about one particular aspect associated with these types of products. This personal bugbear relates to the ability (perhaps that should be susceptibility) of devices to attract smears and fingerprints from normal handling. In my work it is often the case that when a product arrives for review, it is already covered by evidence of previous handling even before I have had the opportunity to add my own contribution.
I regularly ask manufacturer representatives about the possibility of a cleaning cloth being included in the box. Responses vary and there does seem to be some movement towards including such an option but it is still in the minority. However it is not all doom and gloom. As mentioned some do include a cleaning cloth while third-party companies are stepping in with various solutions of their own. One such example is the HD Ultra Micro-Fibre Lens Cloth developed by Alpine Innovations and distributed by Johnsons Photopia.
Alpine Innovations uses its proprietary MicroTouch Technology in its development of its micro-fibre cloth. This technology helps increase the ability of the cloth to lift oil and debris from a surface without smearing them around. The fibres, which are 11 times thinner than a human hair, used in micro-fibre cloth are split so as to create minute crevices which attract and hold dust, dirt and moistures. As micro-fibre cloths are extremely soft it will not scratch sensitive surfaces such as glass and lenses. A typical micro-fibre cloth is capable of absorbing up to 7 times its own weight in water.
This twelve-inch square cloth is supplied in a permanently attached soft pouch which seems initially to be barely large enough to hold the cloth. However with a little practice, it becomes easier getting the genie back into the bottle so to speak. A supplied hook and eye feature allows you to attach the pouch to the back of a device such as a television when not needed while allowing you easy access when required.
The HD Ultra Micro Fibre Lens Cloth is certainly effective at cleaning away smears, fingerprints and other types of dirt from a variety of surfaces. Even without the hook and eye feature, the size of the cloth and its attached pouch makes this product more suitable for home use especially with larger areas such as a television or TFT screen rather than a cleaning option for your mobile phone or other such devices while on your travels. The HD Ultra Micro Fibre Lens Cloth is priced at £12.99 which might seem a lot for a basic cleaning cloth but the results are worth it.