Print, Scan, Copy and Fax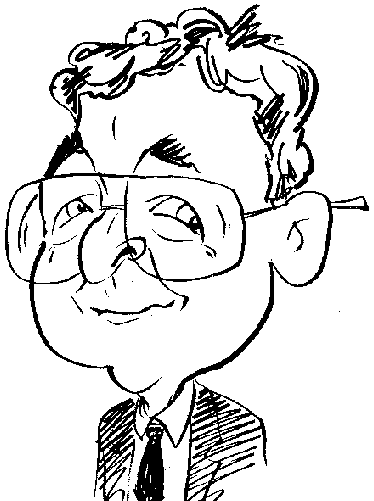 Review controls
Looking to maximise the space of your work desk? Maybe you should consider combining your printer, scanner, fax machine and photocopier into a single unit.
Lexmark's X6170 "All-in-One" product provides the functionality that covers printing, scanning and copying with built-in fax capability. On top of this, literally, the X6170 has an ADF (Automatic Document Feeder) feature. Lexmark has packed all this functionality into a box that measures 48 x 25cm at the base and expanding to 50 x 52cm (W x D) at the top. The overall height is 29cm including the rear-mounted paper input tray.
Tastefully coloured in black and grey, the X6170's main controls are situated on a protruding front lip. Here you will find buttons to power on/off; stop the current tasks; copy, scan and fax in either colour or monochrome; and adjust quality, quantity, darkness/lightness plus task specific options such as the destination of the output. There is also a keypad for entering fax numbers and a speed dial option. Feedback on the current task is displayed on a centrally mounted LCD screen. Power, USB and telephony connections are located at the back of the device.
Setting up the X6170 is relatively straightforward and Lexmark has included a poster-size Getting Started guide. The same simplicity also applies to the software that is supplied with the All-in-One. At the heart of this software is Lexmark's All-in-One Centre. This utility provides the functionality to preview an image, either from the scanner or previously saved file, and then decide what action to take. A number of task related solutions are provided and these include selecting to print numerous copies of the same image on a single sheet or make a banner.
If problems do occur or maybe reassurance is needed on certain points, then there is a Solution Centre that can help with maintenance and offer How To assistance. Lexmark has bundled image editing software, fax software and a trial version of FineFeader 6. This latter item provides OCR (Optical Character Recognition) functionality.
Support is provided for a wide range of paper sizes and weights. The paper input tray can hold up to 100 sheets of plain paper and has a paper type sensor to help adjust the appropriate print settings. As mentioned earlier this device has an ADF feature. This is permanently attached to the top of the unit and can feed up to 50 pages to the appropriate device or application. Using the ADF I was able to scan a three-page document which was then sent to the OCR software before finishing up as a Word document. This took under 90 seconds.
Lexmark state that this All-in-One device is capable of producing 19ppm in monochrome and 15ppm in colour. Sad to say I have been unable to achieve anywhere near these figures. This could be due to the fact that my printing needs are more demanding that Lexmark's tests. With text documents I was getting 10ppm while an image taking up half an A4 page was completed in 53 seconds. However the quality was perfectly acceptable.
The X6170 should be available for £159. Refill cartridges will cost £21.99 for black ink and £24.99 for colour.
Link : http://www.lexmark.co.uk