Toshiba Fights Back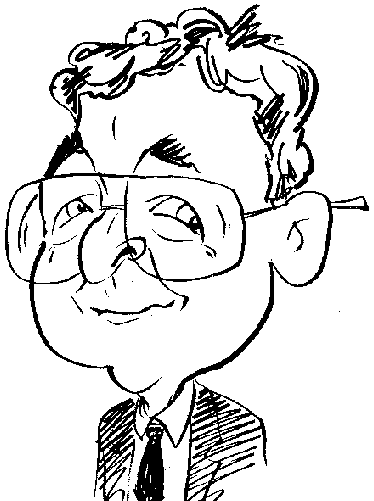 From the lofty heights of London's Millbank Tower, Toshiba revealed a new processor and some notebook models.
When one door closes, another opens or perhaps not keeping all your eggs in one basket might be a more appropriate slant on circumstances. Whichever view you opt for, the result is probably the same. With the death knell of HD DVD still echoing through the retail and consumer areas, Toshiba has announced the Toshiba Quad Core HD processor. Admittedly this new initiative is not seen by Toshiba as a direct, or even indirect, replacement to take up the slack as a result of the demise of the HD DVD standard and its supported drives but more as a solution for those who do not wish to leave their collections of standard definition videos gathering dust in various cupboards and boxes.
The Toshiba Quad Core HD processor is based on architecture that consists of four Synergistic Processor Elements (SPE). This product has been developed to provide functionality in four main application areas with two of them being specific to high definition video. This processor allows for the conversion of standard definition videos into high definition video formats, including real-time upscaling of DVD-video content. The demonstration I saw was certainly impressive without any discernable time lag and excellent video quality. Toshiba also believes this Quad Core HD processor will make its mark in the fast video processing and high speed editing of large HD videos.
Face navigation and gesture control are other areas in which the Toshiba Quad Core HD processor can fulfil a role. With the former task, the face navigation function can recognise and memorise faces as they appear on screen. The resulting data can form an easily searched index to enable individuals to be recognised and highlighted during video playback. The gesture control feature, in conjunction with the PC's integrated camera, enables simple hand movements to be used to control tasks such as stop/start/pause video playback. These hand movements are hard-wired so removing the temptation to substitute other less-appropriate gestures.
The Toshiba Quad Core HD processor will sit at the heart of two new notebook models from the company. The Qosmio F50 and Qosmio G50 are the new models. The Qosmio F50 features a 15.4-inch screen and is regarded as the baby of the range. Increasing screen size to 18.4-inch with 16:9 aspect is the Qosmio G50. Both models will be available with up to 640GB of hard disk storage and memory that can be expanded to 8GB.
Also announced at the same time was the Qosmio X300 with its highly visible red colouring and an LCD cover decorated in a "Fire Shark" design theme. With a 17-inch screen, this model is aimed more at the gaming community. It features an Intel Core2 Duo Extreme CPU, dual HDDs and GDDR3 SLI graphics along with a textured glossy palm rest plus a touch pad with metallic coloured mouse buttons. Not surprisingly, none of these models feature a Blu-ray drive.
Currently there is no pricing information available. Models are expected to be available in the third quarter. As usual we will try to bring full reviews of this models and the new technology they encompass.