Goodmans Canvas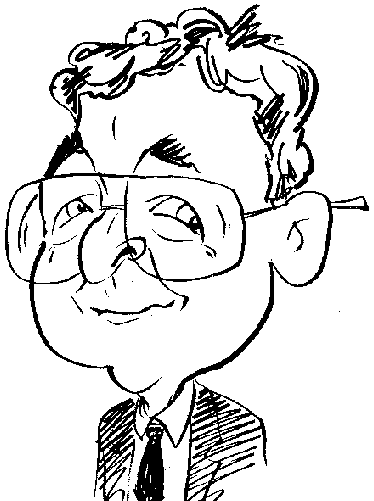 Review controls
As with the Oxford and Go products, this next DAB/FM radio is part of the Goodmans line up of offerings.

click image to enlarge
With over 90 years of experience in the development of home entertainment technology, covering areas such as loudspeakers, radios, in-car audio and digital television sets, Goodmans has added to its product portfolio with the release of its Canvas offering. This product is a portable DAB Digital and FM radio that can be powered direct from the mains or by batteries. When purchasing this device you have a choice of going with a Slate, Copper or Apple colour scheme.
With dimensions of 185 x 110 x 60 (at the base) mm, the Canvas would certainly be noticeable when carried in a pocket due to the bulge it would cause. However it should fit comfortably in a bag. As there is no carry handle or strap, then you are going to want to place this radio in some form of container when travelling. Perhaps Goodmans might consider including a carry pouch of some type with the next release to help in this respect. The product's weight of 390g, including the batteries, should not be too much of an inconvenience for the avid radio listener.
The choice of the three colours just applies to the perforated front of the device. The rest of the unit, apart from the silver extendable aerial, is decked out in computer grey. Featuring the Goodmans name, the radio's front panel is decorated with a series of crosses making up a perforated pattern. There is a 5 x 1cm LCD window in the upper right corner. This LCD screen provides feedback and station information including scrolling text. The window display has a backlight but I could find no method of altering its default settings. I have encountered this problem with other radio products from Goodmans.
While the Canvas has a solid 6cm base, with four rubberised pads to give a firmer grip on whatever surface it is placed, the top of the radio shrinks to a width of 2 cm. This slim-line top area holds the various controls available with this DAB and FM radio. Running from left to right are small circular buttons for power, DAB/FM radio switching, info/menu and preset followed by elongated buttons for channel and volume rockers separated by a circular select button.
Located on the rear of the Canvas are connection options for mains power and attaching a set of headphones for private listening plus a battery compartment. A three-pin power plug and lead is supplied but not the batteries. You will need to provide the four AA batteries which are required by this portable device. A new set of four AA batteries should give around nine hours of use.
When you first fire up this radio, it will automatically scan the airwaves for detectable DAB radio station. You can then use the controls to scan through and select whichever channel you want and even add one to the preset button. By holding down the Info/Menu button you can gain access to menu options to run a full or manual scan, implement Dynamic Range Compression (DRC) and have invalid stations removed with the Prune setting. FM stations can be located by holding down the channel rocker at the appropriate end to move forwards or backwards through the airwaves in search of a station.
I found you will need to extend the aerial in order to avoid any possible signal break-up especially when tuned to DAB stations. Overall the audio quality delivered was of a reasonable standard for a device of this size. While on the subject of size, I would not consider replacing the pocket-sized DAB radio that is my usual companion for providing radio listening when I am out and about. Goodmans has priced this particular model at the reasonable level of £29.99.