Four in One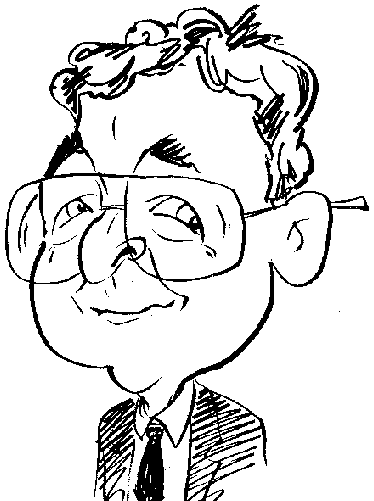 Looking for a multi-purpose D.I.Y. tool then maybe this next product might be of interest.
Recently I reported on a gadget that combined the features of an AM/FM radio with a torch, now from the same source, www.gadgeter.com, it is the turn of a device that comes with the offer of four separate functions found within a single product. This multi-function device, bringing together a calculator, tape measure, memo pad, and a white LED light, is listed as a tape measure with press-up calculator on the company's website.
Measuring 8 x 6 x 4.5cm and weighing just under 250g, this black and silver device has a solid appearance. A metal clip on the back of this device allows it to be attached to a belt so that it is always near to hand when required. The tape measure is of the flexible metal variety and stretches for a generous 16 feet or 490cm. Any greater length would have made the tape measure too difficult to handle when fully extended. A button activated retraction facility solves the problem of restoring the extended tape back into its housing unit. Positioned just above the tape measure is a fairly bright white LED light which could prove useful when measuring in dark environments.
A button on the base of the unit releases a pop-up cover to reveal both the calculator and a small memo pad. This pad consists of 15 yellow 2.5 x 1.5 inch mini note pages. The limited size of these pages makes them suitable for jotting down a few figures or measurements but little else.
The calculator's LCD screen is capable of displaying up to eight characters. Square root, memory and percentage functions are available along with the four standard arithmetic operators. An automatic power off feature kicks into action after approximately eight minutes (rather too long in my opinion and it is not adjustable) of inactivity.
Priced at £6.95, this four-in-one device would make a reasonable gift for the enthusiastic handyman especially if they were of the type who never knows where they left the tape measure and insist on trusting to their own judgement regarding vital measurements. The calculator and light could also prove useful but I doubt whether the mini note pad would get much use.