Going for a Walk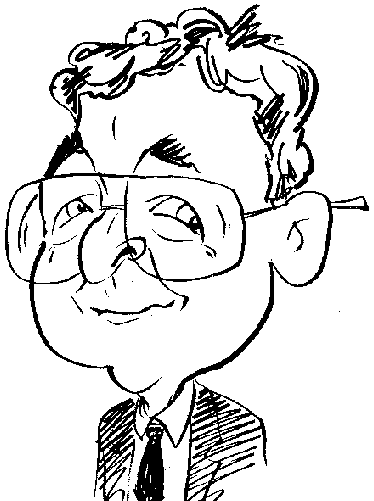 Excuse my breathless state but the subject matter of this review required a physical approach.
Health is an issue that should concern us all. This is especially true when it comes to the personal aspect of our own body and how best to ensure it remains at the proscribed level of efficiency. Diet and exercise are just two elements of health control we can influence and indeed should do so. Figures put the number of deaths in England that can be linked to obesity at over 30,000. Following the recommendations of including five pieces of fruit and vegetables in the daily diet while avoiding some food groups will certainly help while there also needs to be a commitment to some form of exercise.
The most commonly accepted form of exercise is to take a daily walk with the figure of 10,000 steps often being quoted as the accepted norm. A simple device, such as a pedometer, can help ensure you keep to the specified target distance for walking and, in some cases, also provide additional information to help with health issues. One such pedometer is the PE319 offering from Oregon Scientific.
Measuring 65 x 52 x 22mm, this silver pedometer's front is dominated by a raised circular mound which seems, as far as I could tell, to serve no practical purpose other than to add a touch of style along with the Oregon Scientific logo. Positioned just above these two items is a button to turn on a backlight to illuminate the LCD located on the top of the unit.
This two-line LCD has three display modes covering step, distance/timer, and calories/timer. Buttons on the right of the unit allow you to cycle through the various modes and make adjustments. A third button, located on the left side, can be used to start/stop the step counter. The final control is not, as I first thought, for adjusting the volume level but used to change the device's sensitivity - I must admit I was unable to detect any differences with various settings of this sensitivity control.
You may wonder why I would think that a volume control was required for a device that counts steps, works out the distance travelled and the calories burnt. This brings us to an additional feature of this pedometer. It is a sad fact that modern society includes the possible risk of unprovoked attacks when you are out and about. As a result this pedometer includes a panic alarm that transmits an ear-splitting 120dB signal.
This alarm is activated by removing a small pin from the side of the device. The pin, like the pedometer with its built-in clip, can be attached to a belt or similar article of clothing via a cord and crocodile clip. One word of warning when first settings up this device - make sure the pin is inserted before removing the plastic tags blocking the battery connections otherwise your ears will be assaulted by the alarm.
Before using this device you will need to enter some details such as normal stride length and body weight. This is so the device can convert the number of steps taken into distance travelled and estimate the number of calories burnt. The PE319 uses a combination of short and long button presses to enter this information. Fortunately details of what is required are documented in the supplied instruction manual as the process is not all that intuitive.
As yet I have not had the nerve to test the panic alarm in the wild but I can report that it certainly had an effect on me when I set it off by accident in my living room. It has made me more aware of the fact that my exercise quota is a little (some would say a lot) on the low side. The PE319 has been priced at £19.99.
http://www.oregonscientific.co.uk/product.asp?p=4