Song of the Dark Swan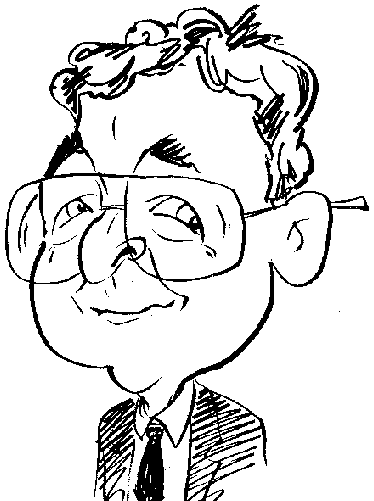 Review controls
Swans with nettle vests and a speechless Queen accused of black magic feature in this Hidden Object Adventure game.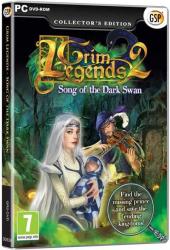 click image to enlarge
As the second title in the Grim Legends series, Song of the Dark Swan is available in Collector's Edition format from the Avanquest GSP catalogue of games. This Hidden Object Adventure game comes with a number of bonus items, some of which are available immediately while others, such as replaying the Hidden Object scenes and watching various cut-scenes, require the main game to be completed before you are granted access. There is also a bonus game entitled A Princess and a Dragon that can be tackled once you have finished the main title.
Prior to setting out on this Hidden Object Adventure game you can create profiles for individual players. Within a profile you can adjust the volume level for background music and other sound effects which includes the voice dialogue that is used throughout the game along with printed dialogue. You can also opt to play in full screen mode using a custom cursor that changes shape to indicate when different tasks are possible.
Three levels of difficulty are available. The easiest level is Casual which gives you fast recharging of the Hint and Skill features plus glimmers to indicate active zones. Hidden Object scenes are marked by an outbreak of feathers and there is no penalty for mis-clicking in this part of the game. A map feature will show you those locations where tasks need to be completed. Advanced mode has a moderate recharge rate but active zones are not highlighted but Hidden Object scenes are still identified with feathers. There is a mild penalty for mis-clicking. The map feature shows locations with tasks that need to be completed. Along with a slow recharging of the Hint and Skip features, Expert mode does not identify active zones or Hidden Object scenes. A penalty will be imposed for mis-clicking when searching for items and the map does not pinpoint locations containing tasks.
Your role in this game is that of a female healer who has been summoned by the King to help cure his wife from an affliction that stops her speaking. On arriving at the royal residence, and being introduced to your new patient, matters take a turn for the worst as the Queen is accused of dabbling in black magic which is against the law. Even though the King believes she is innocent of the crime, he cannot ignore the law and has to imprison her. However he does ask you to search out the truth and discover what is going on.
An optional tutorial will explain about the different cursors which indicate when you can talk to other characters with their dialogue being delivered by voice actors; zoom in for a close look; move in different directions; pick up items; and play the different styles of Hidden Object scenes used in the game. Rather than stick with a single style of play, this game switches between finding parts of items which then reform, collecting a set number of a specific object, locate items listed in text format and finding items which then need to be reused in the current scene. Whichever style is used you will rewarded with an item.
As well as variety in the style of Hidden Object game play, this game provides you with different assistance to help perform certain tasks that might otherwise be out of reach. You start with a swallow which is replaced by an otter that gives way to a spirit of the forest before the swallow returns to fulfil the role. While you can use the directional arrows to move between locations, there is also the option of accessing the map feature. With this tool you are instantly transported to your chosen destination. This does save a great deal of time as a certain amount of back-tracking is required. The map is located on the left side of the inventory which is positioned at the bottom of the screen with the Hint feature on the right.
Mini-games appear at regular intervals throughout the story line that features swans that can take on human form by wearing a nettle shirt. The mini-games are varied in style and general fit in with the style and substance of the game. Several of the mini-games are challenging enough to tempt you into using the Skip option that replaces the Hint option during these interludes.
The game's graphics are well up to standard with the emphasis more on appearance than realism. Most of the cut-scenes, providing background information, are more comic book in style. Overall Grim Legends 2: Song of the Dark Swan is well worth considering and it should give many hours of challenging game play. Priced at £5.10,
the game calls for a 2.0GHz processor with 1GB of ram and 1.5GB of hard disk space running Windows Vista and later.
http://www.gspgames.co.uk/games/grim-legends-2-song-of-the-dark-swan--502928