Working with Poirot and Marple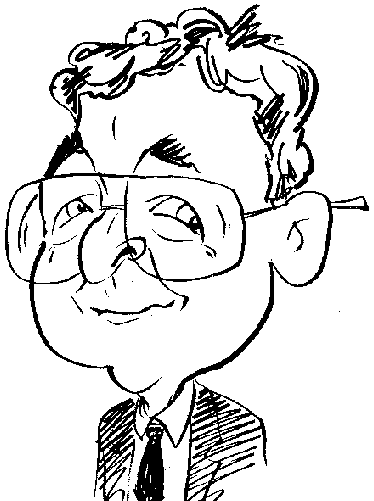 Bringing together two classic murder mysteries in a single offering, Avanquest has published, as part of its GSP catalogue, an Agatha Christie double pack. The two games are of the Hidden Object genre and feature Hercule Poirot and Miss Jane Marple as the leading characters. Hercule Poirot is the detective in charge of solving the mystery of Dead Man's Folly while Miss Marple steps in to take charge in the 4:50 from Paddington. In both cases you take on the role of the detective's assistant in order to help solve these murder mysteries in chapter based titles.

click image to enlarge
Both of the titles in this pack are installed from a single installation procedure that creates a single desktop icon. This icon gives you access to a front-end menu that allows you to select from the two games. Profiles can be set up for individual players with each of the games. You can set the volume level for music, ambient sound and general sound effects. Options are available to play the game in full screen (you still get side panels) with appropriate tips being displayed. The 4:50 from Paddington also gives you the choice of playing in timed or relaxed mode.
As Hercule Poirot's assistant in Dead Man's Folly you need to help discover the identity of whoever committed the murder at Nasse House. Each of the 11 chapters will require you to visit a number of locations where you will need to find items listed down the left side of the current screen. As each item is located it will be crossed out from the list. Most of the items are rather small and some are well integrated into the scene with the result that they are hard to find. Within each scene there is a specific item which will reward you with a Clue Card that reveals a statement from a key character in the story which could help solve the mystery. Locations are often revisited with a different list of objects to be found.
At the conclusion of each chapter, which need to be completed within a 25 minute time limit, a bonus puzzle will be on offer. Each puzzle is varied in style and, once completed, will reveal more information about the case. An allocation of three hints is provided at the start of each chapter with additional hints being available for finding groups of items quickly.
Dead Man's Folly is based against the backdrop of a Murder Hunt arranged by the detective novelist Ariadne Oliver who is an acquaintance of Poirot. Ariadne is concerned that her Murder Hunt is being used in some way to facilitate some evil deed and so calls in Poirot to help. From time to time Murder Hunt clues will appear in locations and these play a part in the main story line. Often involving some decryption, the clues can be skipped but this will affect the certificate you are awarded at the end of the game.
Dead Man's Folly has a Find All mode which becomes available once the murderer has been detained. In Find All mode you have to find all the objects in every location. As there are too many objects to be listed at the same time, each object found will be replaced by another item from the list until all the objects have been discovered.
Giving you the choice of playing the game in timed or untimed mode, the 4:50 from Paddington concerns the witnessing of a murder seen as two trains speed passed each other. As this murder is witnessed by Elspeth McGillicuddy, it is not long before her friend and amateur detective Miss Marple becomes involved to identify the murderer and solve the mystery of why the crime occurred.
As with the Poirot title, the mix is the same as you need to accompany Miss Marple when visited the various locations that make up each of the12 chapters. You will need to locate the items in Miss Marple's list that are concealed in that location. Again most of the items are small and well integrated into the current scene. You also need to find items mentioned in the text dialogue that appears across the top of the screen.
A bonus puzzle brings each chapter to a conclusion. These puzzles are based on the clues uncovered and will provide additional information regarding the case. Each chapter starts with an allocation of three hints which slowly recharge when used and additional hints can be earned by finding items quickly. There is also a Find All mode once the mystery has been solved.
The game's graphics are rather flat and uninspiring with average sound effects and a lack of any spoken dialogue. This double pack will only really appeal to fans of Agatha Christie who enjoy Hidden Object game play. The two games require a 1.0GHz processor with 512MB of RAM and 100MB of hard disk space and support for DirectX 9.0 running Windows 7 and later. Pricing has been set at £5.10.
http://www.gspgames.co.uk/games/agatha-christie-double-pack-dead-mans-folly-502930