Quest of the Sorceress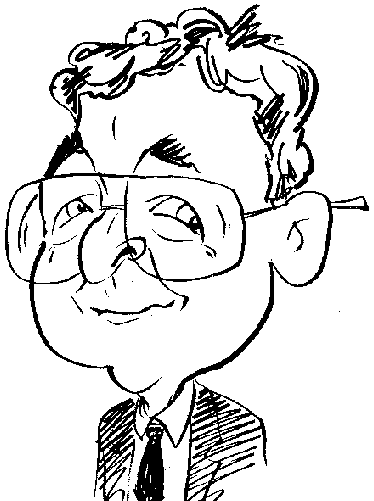 Time to do battle as you take on the challenge of Match-3 fighting game play that pits you against computer controlled opponents.

The Quest of the Sorceress is a Match-3 game with a difference from the usual diet offered by this particular genre. While you need to create groups of three or more tiles of a similar nature, you are not attempting to clear specific areas of the playing grid. Instead you are involved in a fight to the death against a computer controlled opponent.
When setting up named profiles for this game, you have options to adjust the volume levels for background music and sound effects plus enable hints that appear at the start of various battles. There is no option to select from difficulty levels as you have to accept the default level which starts easy and quickly becomes harder.
In this game from TAG Publishing, you set out on a quest to achieve eternal glory – a feat many have attempted but none, as yet, have succeeded. This quest will award those heroes with immortality if they succeed in reaching the Frozen Mountains after overcoming numerous challenges.
Laid out on a scenic top down view of a map, your route to achieve this quest consists of stop-over points joined together by linking tracks. You do have a certain amount of freedom in the route you take but you are not permitted to wander from the paths between the stop-over points. Your position on the map will be clearly indicated by an icon of your character's headshot. Available destinations from your current position will show an icon representing what might be in store for you if you travel there. It could be a skull to represent your next opponent or maybe something like a chest containing goods you might need.
There are a variety of opponents waiting to challenge you to combat. You never know what or who you are going to face until you get there. When confronting an opponent you are shown a Match-3 grid populated with various tiles. Your character will be shown on the left while your computer controlled opponent sits on the right side of the grid. Health orbs for each combatant are positioned below the characters. These orbs show the current status of each player.
The game is turned based with you going first. By swapping two adjacent tiles, you need to create groups of 3 or more similar tiles. The tiles used in this game represent attacking and defensive moves. For example lightning bolts and flames will instigate an attack whether on your self or your opponent. Shields can provide protection while red potion bottles help restore health. Other tiles of different colours have their own special effects.
While the initial creation of a Match-3 group is important, it is often the following cascade effect that can produce the greatest damage to either combatant. As in more standard Match-3 game play, the tiles of the initial group will disappear causing other tiles to fall downwards. Any groups formed by this downwards movement will also add their own impetus to the current attacks while causing more tiles to fall downwards, so possibly creating more groups and so on. At times it can seem as if you or your opponent is facing almost never-ending multiple attacks that can turn defeat into victory.
On the subject of victory, you are rewards with jewels and potions. The jewels are especially important as these are shown at the top of the screen and can be used to purchase more powerful attack moves. Sometimes all you need to succeed is to increase the power of your attacks. Defeat in a contest means you will need to replay the combat either immediately or a little later.
Giving you a break from the one-on-one Match-3 fight to the death sessions are stop-over points that contain chests. While the one-on-one fighting action is removed, the Match-3 game play remains. Tiles showing keys are added to the mix in the grid. You will need to collect enough keys from making groups before a time limit expires for the chest to be opened. You will then receive the jewels that are contained in the chest.
Although the game does have some slight strategy element as you make the initial selection of Match-3 grouping, this is often countermanded or overwhelmed by the random nature of the new tiles that enter the grid. The mixture of Match-3 and fight action with appealing graphics works reasonable well. I feel the game will be of more interest to the Match-3 fan base.
Price at £5.10 and available as a download from Avanquest's GSP website, this game requires an 800 GHz processor with 1GB of RAM and 120MB of hard disk space.
http://www.gspgames.co.uk/games/quest-of-the-sorceress-502500?meta=jewelmatching