The Sleeping Palace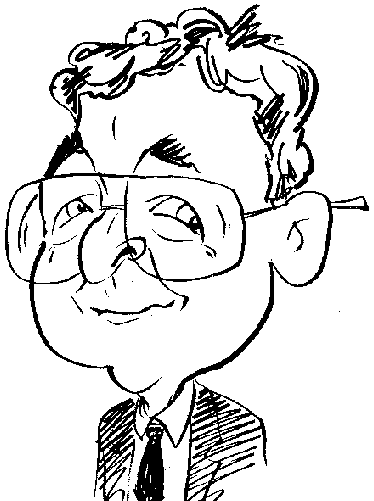 Somewhere in the virtual world of adventure game play is the Palace of Laroche. Built to serve and protect the family of De La Roche as they rule their kingdom, Laroche Palace has recently become a place of mystery as everybody within this magnificent building has succumbed to a deep sleep - everybody that is until you awake. Initially you will have no memory as to who you are or how you came to be there. So starts the game of Mystery Murders: The Sleeping Palace.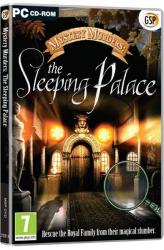 click image to enlarge
Available from Avanquest's GSP games' label, Mystery Murders: The Sleeping Palace is a Hidden Object Adventure title. Before starting the game, which is spread over six chapters, you can adjust the volume levels for music and other effects including the spoken dialogue that occurs throughout the game. You can also opt to play in full screen mode and use the rather stylish mouse cursor which changes shape to indicate when various actions are possible.
The game can be played in either Casual or Challenge mode. In the case of the former, there is an optional tutorial to introduce you to various features, helpful sparkles and a faster charging of the Hint and Skip features. If you opt for Challenge mode then there is no tutorial or any helpful sparkles to assist you while the Hint and Skip features take longer to charge.
As you move around the various ornate locations during Adventure mode, your full screen view will have the tools at your disposal running across the bottom of the screen. In the lower right corner you will find the Hint feature plus a journal which records your discoveries and progress. The left corner contains a shortcut to the game's various options and a map. This map will initially contain the single location of your current position but as you explore further the map will be added to location by location. You can use the map to check your current position and transport yourself to any previously visited site.
Sandwiched between these items is the inventory. This will contain the items you find and those you have been rewarded with for completing Hidden Object sessions. On numerous occasions you will have too many items to be viewed at the same time. In this type of situation you can use the chevrons at each end of the inventory to scroll backwards and forwards through your collection as you select the one you need.
As you move around the palace and its grounds, you will encounter flashbacks to various incidents that help fill in the background to the current state of affairs. These sequences, and others involving your character and a mysterious being which emerges from mirrors, feature dialogue which is both spoken and appears on the screen in text format. You can, if you wish, speed through these conversational interludes if you are in a hurry to get back to more personal involvement in the game.
While there is a degree of freedom in the order in which some tasks can be carried out, there will be instances when certain tasks only become available once other related tasks have been completed. For instance, some rooms can only be entered once you have found the relevant key which could well be the reward for completing a puzzle.
There is a mixture of puzzle types in this game. Some are more challenging that others and all have been seen before in games of a similar genre. At least a couple of these puzzles, involving placing items in the correct position, were totally ruined as a challenge by not allowing the player to place an item in the wrong place.
Hidden Object game play is of a fairly standard format. You are asked to locate 12 items hidden within a close-up of a scene. As each item is located, it will be removed from the list. While there is no indication by the use of a different colour, certain objects will be concealed in a container which will need to be opened. Your mouse cursor will change shape when it touches on an element that requires opening. The Hint feature will highlight a yet-to-be-located item when it is used. At the conclusion of a Hidden Object scene you will be rewarded with one or two of the items found.
Although this game is a little on the light side with regards to content, it is an enjoyable adventure. The graphics are well-drawn with some interesting and amusing animations in most scenes. While the various characters have real voices, they are rather static as they deliver their dialogue. Priced at £10.20, Mystery Murders: The Sleeping Palace requires an 800MHz processor with 512MB of RAM running Windows XP and later.
http://www.gspgames.co.uk/games/mystery-murders-the-sleeping-palace-501237?meta=hiddenobject